Retirement did not last long for John Peterson.
After missing out on retaining conditional status by a fraction of a FedExCup point earlier this month at The Greenbrier, the 29-year-old was resigned to walking away from the PGA Tour and starting a new career in real estate in his home town of Fort Worth. But given a few days to process his options, Peterson remained open to potentially playing the Web.com Tour Finals in September, should he qualify.
He got a chance to return inside the ropes even earlier than he expected when Peterson, despite having no official Tour status, snuck into the 132-player field from the alternate list for this week's Barbasol Championship, played opposite The Open. With a number of field changes leaving him as first alternate Monday afternoon, Peterson tweeted that he and his caddie/brother-in-law planned to rent a car and drive from North Carolina to Kentucky in case he earned a tee time.
While Peterson was one shot away from retaining conditional status in West Virginia, that goal is now off the table since he has officially exhausted his medical extension. But Peterson would still receive a two-year exemption with a victory, and a top-10 finish would earn him another start this season.
The biggest benefit, though, will be a chance for Peterson to earn non-member points to ensure that he'll qualify for the Web Finals, where he can compete for 25 PGA Tour cards available for the 2018-19 season. Peterson needs to remain inside the top 200 after the regular season-ending Wyndham Championship, and his current haul of 91 points would put him 186th with four weeks to go.
Held in Alabama each of the last three years, the Barbasol Championship is being played this week for the first time at Keene Trace GC in Nicholasville, Ky., marking the first regular Tour event in the state of Kentucky since 1959.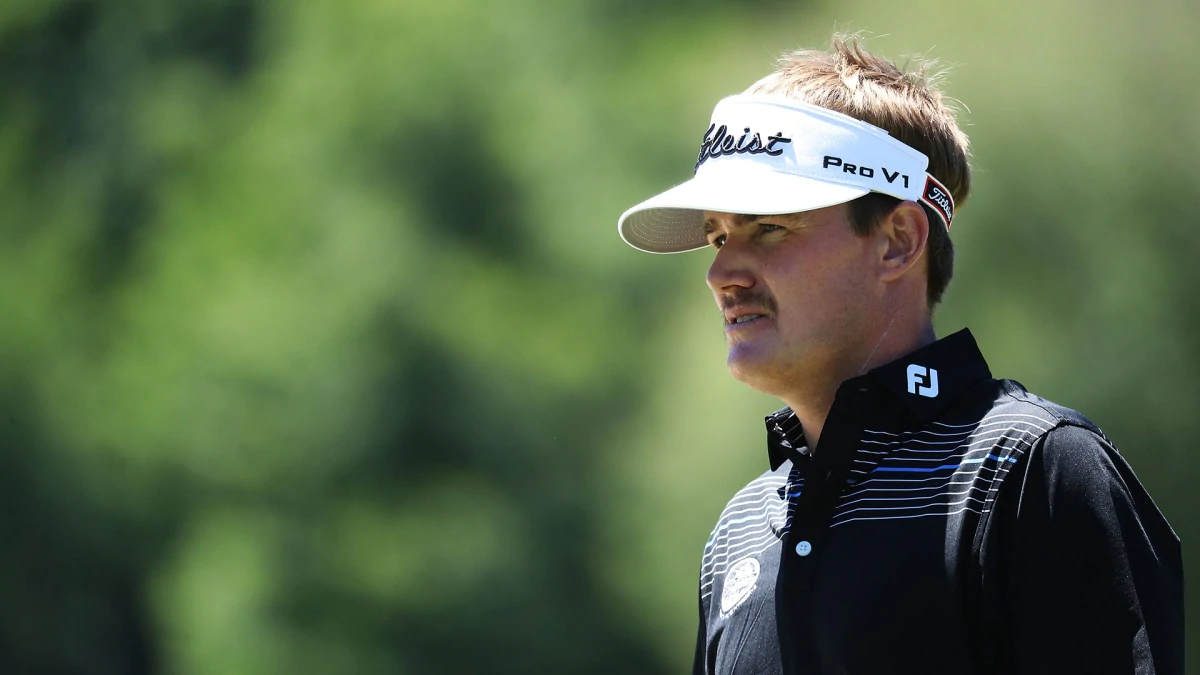 Source: Internet