KILDEER, Ill. – Danielle Kang will pass on the waffles with chocolate chips at breakfast the rest of the week.
She wasn't completely certain of the cause, but she battled a stomach ache the entire first round Thursday at the KPMG Women's PGA Championship, even after throwing up after nine holes.
"It's drama; it's my life," Kang cracked afterward. "I think it's just some crap I ate this morning.
"I can handle pain. I just can't handle stomach pain."
---
Full-field scores from the KPMG Women's PGA Championship
KPMG Women's PGA Championship: Articles, photos and videos
---
Kang, the defending champ, was satisfied with her start, considering her cramping stomach caused her to double over on the course. She opened with a 1-over-par 73.
"I was telling my caddie, `Hey, I'm hitting it great,'" Kang said. "I played really good, I thought. I'll take 1 over. The course is playing really hard.
"It's a major. Nobody is really taking it that low."
The plan for Friday?
"I'm going to stick with the oatmeal," she said.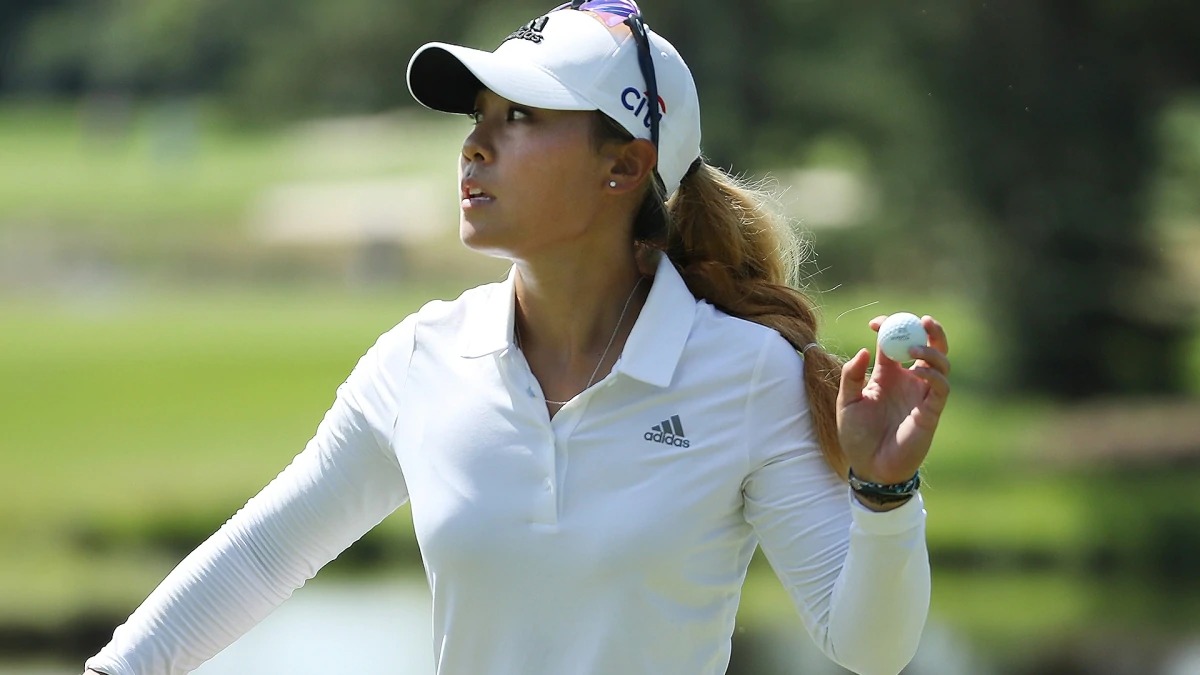 Source: Internet