KILDEER, Ill. – Danielle Kang couldn't wait to get to the KPMG Women's PGA Championship this week to defend her title.
"I like being the center of attention," Kang cracked.
She showed that at the Solheim Cup last year, where she entertained the crowds, taking control of the first tee in colorful fashion in every match.
---
KPMG Women's PGA Championship: Articles, photos and videos
---
Kang birdied the final hole to win the Women's PGA at nearby Olympia Fields last year, making her first LPGA title a major championship.
"I love it," Kang said. "I'm everywhere, on the tickets, on the pamphlets. I'm on the billboard as you drive in. My name is there. Pictures are everywhere. My favorite color is blue. It's everywhere.
"I love being back in Chicago. The golf course is super hard, and it reminds me a lot of Olympia Fields."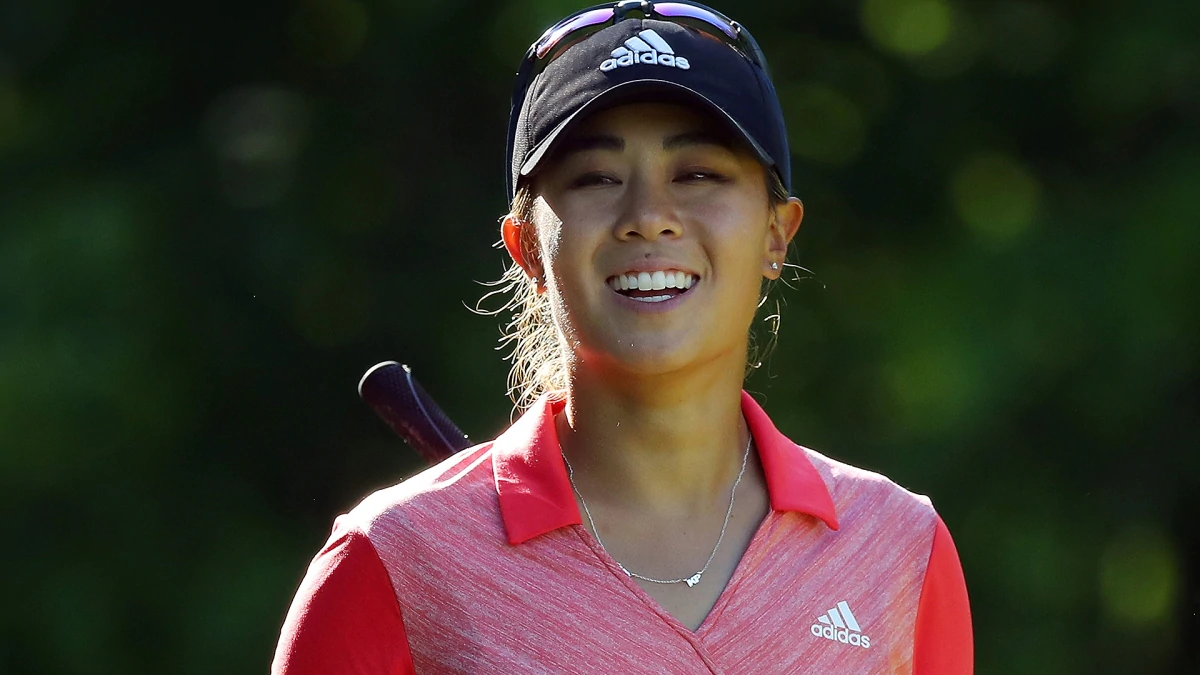 Source: Internet