Toto Gana moved into early position to try to win a return trip to the Masters Saturday by grabbing a share of the first-round lead at the Latin America Amateur Championship.
The defending champ posted a 3-under-par 68 at Prince of Wales Country Club in his native Chile, equaling the rounds of Argentina's Mark Montenegro and Colombia's Pablo Torres.
They are one shot ahead of Mexico's Alvaro Ortiz and Mario Carmona, Argentina's Horacio Carbonetti and Jaime Lopez Rivarola and the Dominican Republic's Rhadames Pena.
---
Click here for full-field scores from the Latin America Amateur Championship
---
It's a bunched leaderboard, with 19 players within three shots of each at the top of the board in the 72-hole event.
"I think I have my game under control," said Gana, 20, a freshman at Lynn University. "I hit the ball very well, and I also putted very well. So, I am confident about tomorrow."
The LAAC's champion will get more than a Masters invitation. He also will be exempt into the The Amateur, the U.S. Amateur and any other USGA event he is eligible to play this year. The champion and players who finish runner-up are also exempt into the final stages of qualifying for The Open and the U.S. Open.
The LAAC was founded by the Masters, the R&A and the USGA, with the purpose of further developing amateur golf in South America, Central America, Mexico and the Caribbean.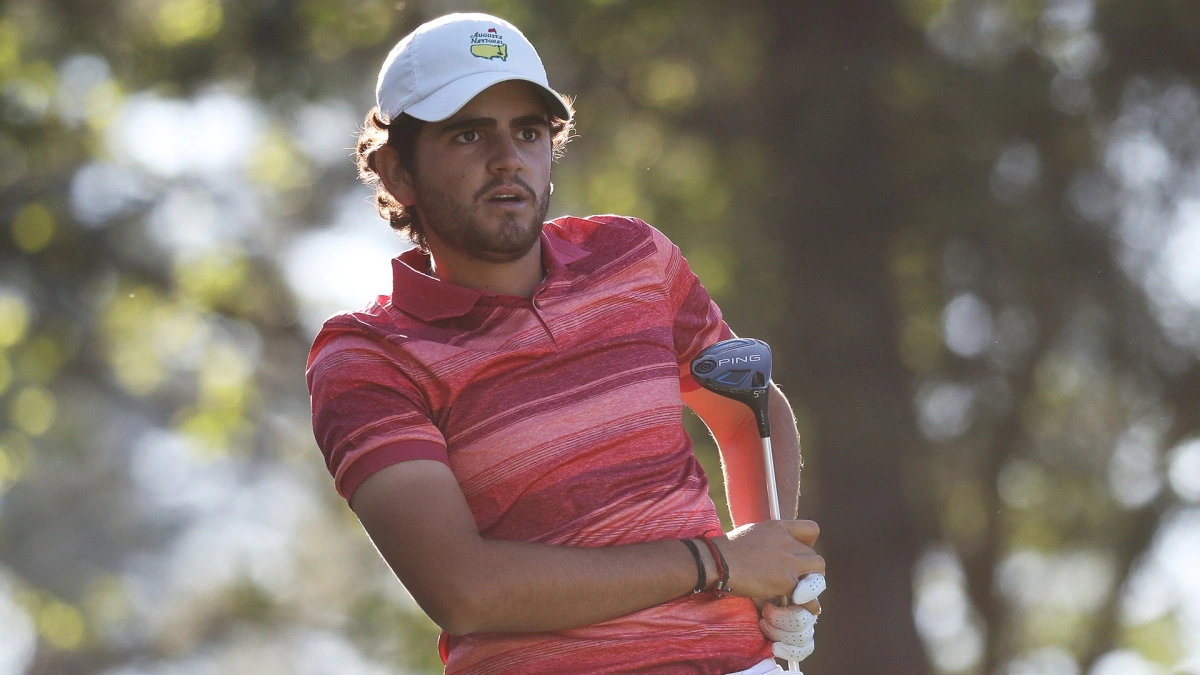 Source: Internet