COLUMBUS, Ohio – Four players will return to the Lakes Golf & Country Club on Tuesday morning to compete in a playoff for three available spots into next week's U.S. Open.
Michael Putnam, Peter Uihlein, Talor Gooch and University of Texas amateur Scottie Scheffler will face off for the remaining exemptions at 7:30 a.m.
This will be the second year Scheffler participates in a playoff in Columbus, after surviving a six-for-five scenario last year to advance to Oakmont.
Storms delayed play for two hours Monday, pushing a regulation finish past 9 p.m. and the playoff to Tuesday morning.
Twelve players managed to secure their spots in the U.S. Open field. Medalist J.T. Poston topped a group of 104 finishers at 12 under par and will now compete in his first major championship.
The 11 other qualifiers from Columbus are Jason Kokrak, Bud Cauley, Stewart Cink, Martin Laird, Keegan Bradley, Jamie Lovemark, Bryson DeChambeau, David Lingmerth, Ted Potter Jr., and C.T. Pan.
Cink, the 2009 champion golfer of the year, missed last year's U.S. Open as his wife underwent treatment for breast cancer.
"You know, it's been a tough thing. I was not in competitive form last year. We were right in the midst of Lisa's treatment (for cancer), and we were focused on that, so I didn't even try to qualify. To come back this year and get through successfully, it really means a lot to me," he told a pool reporter.
DeChambeau managed to avoid the morning playoff thanks to a 60-foot birdie putt on the 16th hole that cancelled out a closing bogey at 18 and kept him one shot clear of Tuesday return.
"It was a 60-footer," he said. "It had to go up a little bit of a slope and then down a three percent slope. I was trying to hit it about halfway and I hit it about 5 feet too hard. It wasn't going to go in the water but it going to go maybe six or seven feet by into the fringe.
"I was watching it, and it lipped in, and I look at it, and I went, 'Did that really just happen?' I didn't do anything. I didn't react. Everybody was just shocked."
Bradley's 10-under-par finish has him back in a major field after he missed this year's Masters. His five-year major exemption for winning the 2011 PGA Championship at Atlanta Athletic Club expired last year.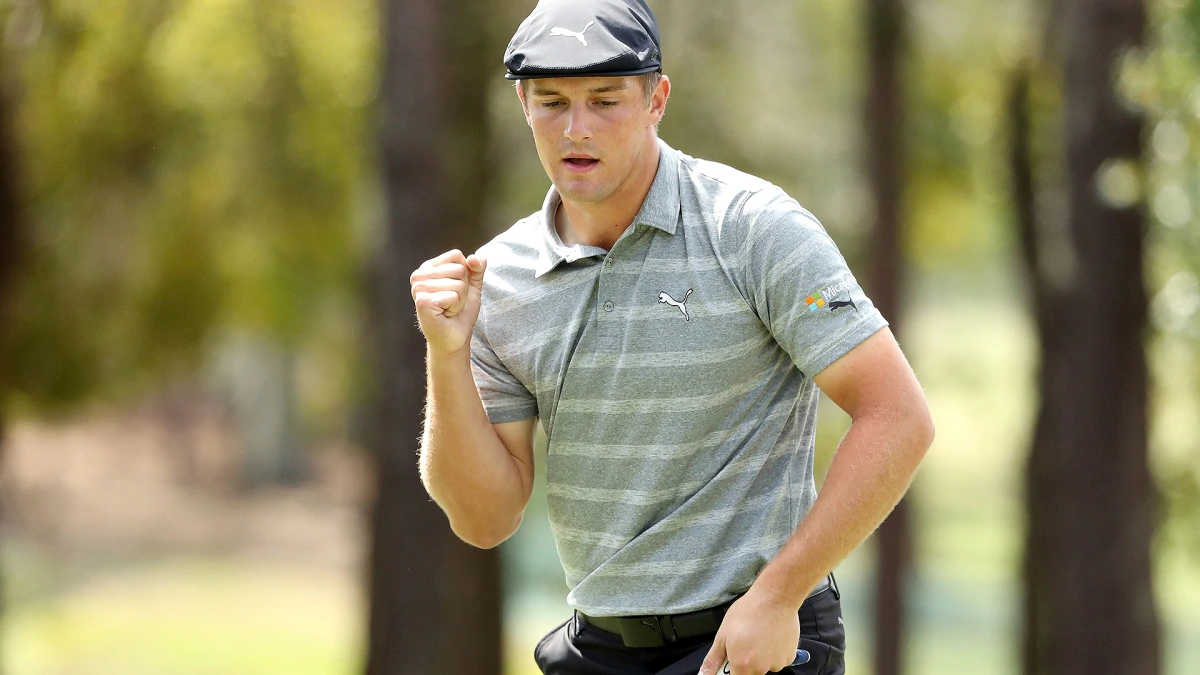 Source: Internet