CHARLOTTE, N.C. – Two years ago, after finishing 2015 without a major victory, Rory McIlroy characterized his campaign as a "lost year."
Those same words were directed at Jason Day on Wednesday during his pre-tournament news conference ahead of the PGA Championship.
The former world No. 1 has slipped to No. 7 and hasn't tasted victory since the 2016 Players, 15 months ago. He's registered just two top-10 finishes this season and hasn't been much of a factor in the three majors to date: T-22, CUT, T-24.
But Day isn't ready to write 2017 off just yet, and while he will call his year to date "disappointing," he won't call it lost.
"It's not a lost year because actually the years leading up to the 2015-2016 season – I always talk about it – they weren't lost years. It's just that I was working towards something, and it ended up happening all in those two seasons," Day said.
"And it's the same this year. If I don't win, I don't win. But obviously I'm focusing on trying to win each and every week, and trying to get back to the way I felt."
---
PGA Championship: Tee times | Full coverage
---
Here's another reason this isn't quite a lost year – Day still has some important golf ahead of him, starting this week at Quail Hollow. The Aussie won this event in 2015 at Whisting Straits and was runner-up to Jimmy Walker last year at Baltusrol.
He'll then head into the FedExCup Playoffs, where guys have been known to get hot and suddenly make a season look special.
"I remember Rory winning two events in the FedExCup last year, and he ended up winning the FedExCup coming off a year that probably he wouldn't think it was the greatest year until the FedExCup Playoffs. You never know what's around the corner," Day said.
"I was talking to Phil [Mickelson] last night about this. We were talking about plateaus and he was talking about a book. He was explaining this in a sense where we're all in plateaus to a certain degree. And the way he explained it, you just never know when you'll go from here to here, but you've got to all keep practicing and keep staying disciplined. Because it could be next week. It could be six months down the road. It could be six years from now. But as long as you keep improving it'll jump up and you'll have that great run again."
As he continues to search for the form that took him to the top of the Official World Golf Ranking, Day is holding on to his sense of humor.
Last night at the PGA champions' dinner, Walker – the defending champ who is staying in Day's RV this week – gave out telescopes as a gift to the dinner's attendees.
Asked by a reporter if he knew how to use his, Day replied: "[I can] probably see Uranus from here, mate."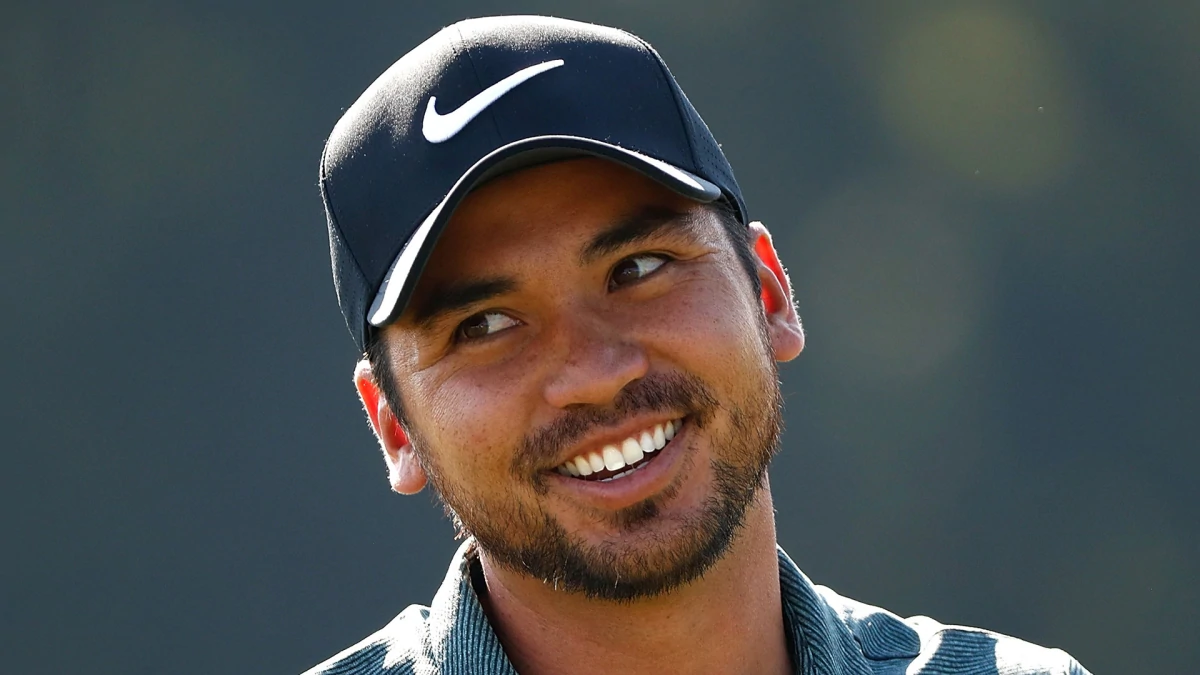 Source: Internet