Hop, roll … ACE!#QuickHits pic.twitter.com/ek0MMtROdn

— PGA TOUR (@PGATOUR) September 15, 2017
LAKE FOREST, Ill. – Jason Day picked up two shots with his ace on the par-3 17th Friday at the BMW Championship, but the Evans Scholars Foundation proved to be a hefty beneficiary from Day's well-placed shot.
The Aussie landed his 7-iron just short of the green from 188 yards, but it bounded onto the putting surface and dropped for a hole-in-one, leading to a raucous celebration on the tee. After a par on the closing hole, Day signed for a 6-under 65 that left him in a tie for second place.
Because it was the first ace of the tournament, it sparked a donation from BMW of a full, four-year scholarship worth up to $100,000 to the Evans Scholars Foundation, which provides housing and tuition scholarships to caddies from across the country and is a charitable beneficiary of the Western Golf Association, which operates this week's tournament.
---
BMW Championship: Articles, video and photos
Full-field scores from the BMW Championship
---
BMW was also poised to award Day with a brand-new M760i, which retails for more than $155,000, but Day opted instead to donate the car back to the foundation. Although Day is sponsored by Lexus, he explained that his endorsement deal with them did not prevent him from accepting the car after the ace.
"I'd be happy to take the car," Day said. "I'm very blessed to have Lexus as a car company and partner, but I got off the golf course and I realized that someone came in and said they're giving $100,000 to the Evans Scholars Foundation. I'm like, that goes towards helping someone go through college. I talked to my agent about it, 'Can we do that with the car?'"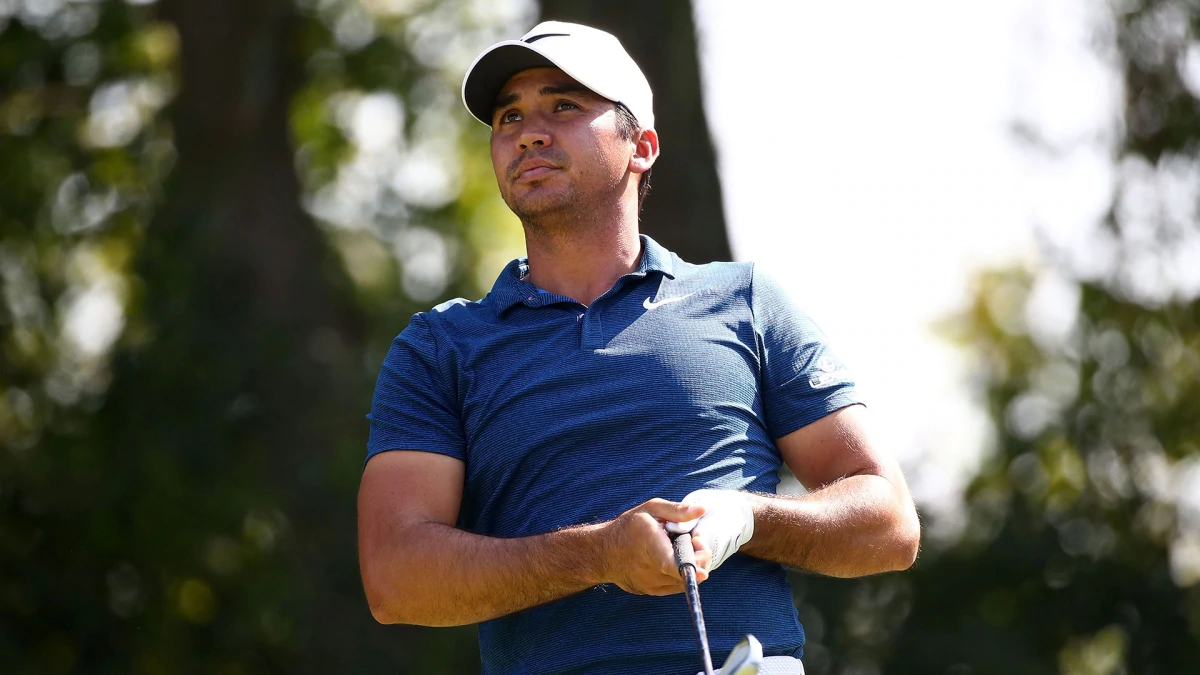 Source: Internet