PEBBLE BEACH, Calif. – Jason Day wants to break the 20-win barrier.
At the very least.
Before he's done playing, he wants a lot more than the 11 PGA Tour titles (and one major championship) he owns today.
Being reminded of his mortality with all his family's challenges last year, being reminded by a bad back that not a single future start in golf is guaranteed, Day tees it up this week needing no special motivation to win the AT&T Pebble Beach Pro-Am
"Every mindset that I take into every tournament should be like, `This could be my last tournament,'" Day said. "Because I don't know what's happening around the corner. My back could be gone, and I may not be able to pick up a golf club again.
"I need to go and try and win every single event, because who knows what's going to happen around the corner."
Day endured a tough times last year, from his mother's cancer surgery to his wife's miscarriage to his ongoing back issues. His back flared up again in practice rounds before he won the Farmers Insurance Open at Torrey Pines two weeks ago.
---
AT&T Pebble Beach Pro-Am: Articles, photos and videos
---
"I think 11 [victories] is not enough," he said. "I think it's very small. I'm not being disrespectful to anyone else, just, in my mind, I look at 11 and I think that's like a very small number of wins. I want to be a multiple major champion. It would be nice to get the Grand Slam, for sure. But anything above 20 is good. But you got to set yourself a high, high goal."
Day's record at Pebble Beach has him thinking about winning back-to-back starts. In eight appearances at the AT&T Pebble Beach Pro-Am, he has finished sixth or better in half of them.
"I feel like if I can stay motivated and hungry, keep my body healthy, then I've got a good shot at maybe accomplishing my goals, as long as I want it enough," Day said. "If I don't want it, then it's not going to happen. So that's the biggest thing is desire for me."
Day said he's battled waning desire before, but it's not a problem coming off last year's winless season.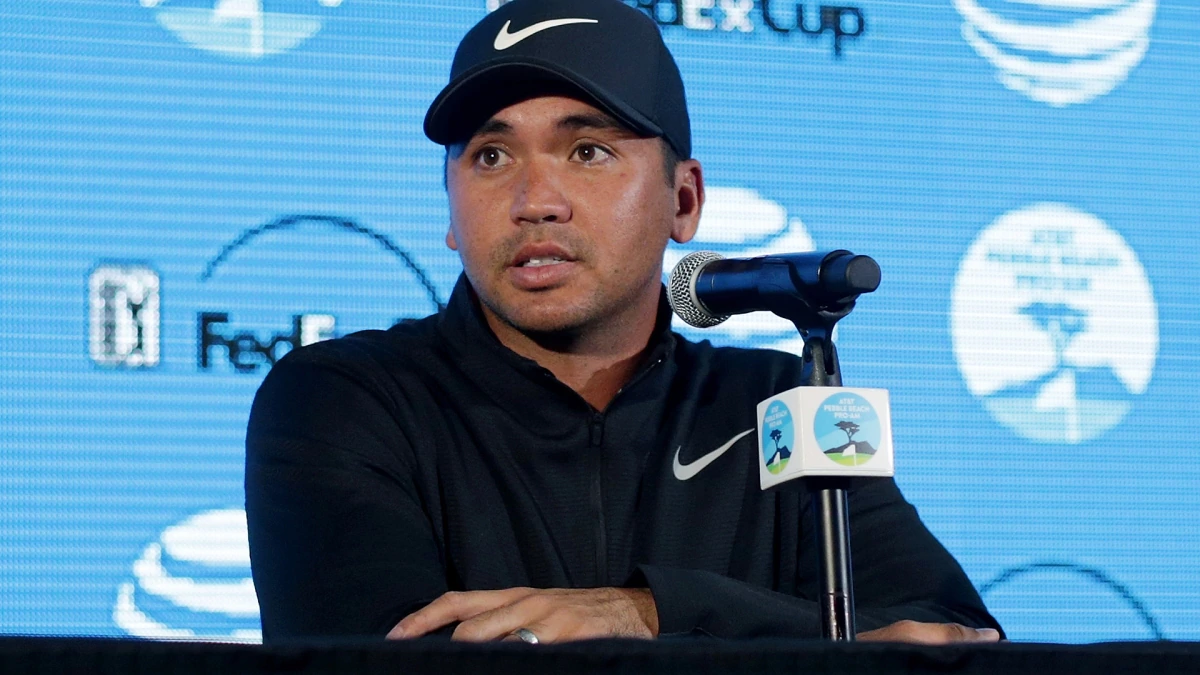 Source: Internet