Update (1:10 p.m. ET):
After further consultation with both Ben Crane and the USGA, Web.com Tour officials decided to disqualify Crane because he knowingly played with a non-conforming club for two holes.
According to a statement from Jim Duncan, vice president of rules and competition, Crane discovered that he had stickers on both his driver and 6-iron on the 11th hole. While he immediately took the driver out of play, he didn't pull the 6-iron from his bag until No. 14.
"He came back this morning and said he knew he had the 6-iron. He's got to make a declaration that that club is out of play," Duncan said. "Either to a member of the committee, which he could've told (rules official) Andrew Miller, or to one of his fellow playing competitors. When he didn't make that declaration, at the point he knew he had to take that club out of play, that's ultimately a disqualification penalty."
Original story:
Ben Crane's first-round scorecard at the Albertsons Boise Open shows he began the tournament 8-8, but that had nothing to do with his game and everything to do with his equipment.
Crane was assessed a pair of four-shot penalties because of non-conforming clubs.
Crane, who started his round on the 10th hole, noticed on the 11th tee box that he had a dot sticker – used to collect data – on his driver. He alerted officials and because it happened after he finished his first hole, he was hit with a four-stroke penalty (violation of Rule 4-1) instead of just two strokes.
Then, on the 14th hole, Crane realized he had the same decal on his 6-iron. He was given another four-stroke penalty, the maximum allowed. According to the Web.com Tour, officials conferred with the USGA to see if another penalty was necessary and it was deemed so because the incidents were reported at separate times.
---
After receiving two separate four-shot penalties early in his opening round @Boise_Open, @bencranegolf played his last 16 holes in 3 under. pic.twitter.com/vt82SFT5no

— Kevin Prise (@WebTourKevin) September 15, 2017
Full-field scores from the Albertsons Boise Open
---
Crane would have started par-par, but was considered 8 over through two holes. He played the last 16 holes in 3 under for a 5-over 77. What would have been a tie for 37th after the first round turned into solo 132nd place.
This is the second of four Web.com Finals events. Crane finished 147th on the PGA Tour's FedExCup points list and is trying to regain his PGA Tour card. He tied for sixth in the first Finals event and is currently fourth – with 25 players earning cards at the end of the four-event set – in the standings.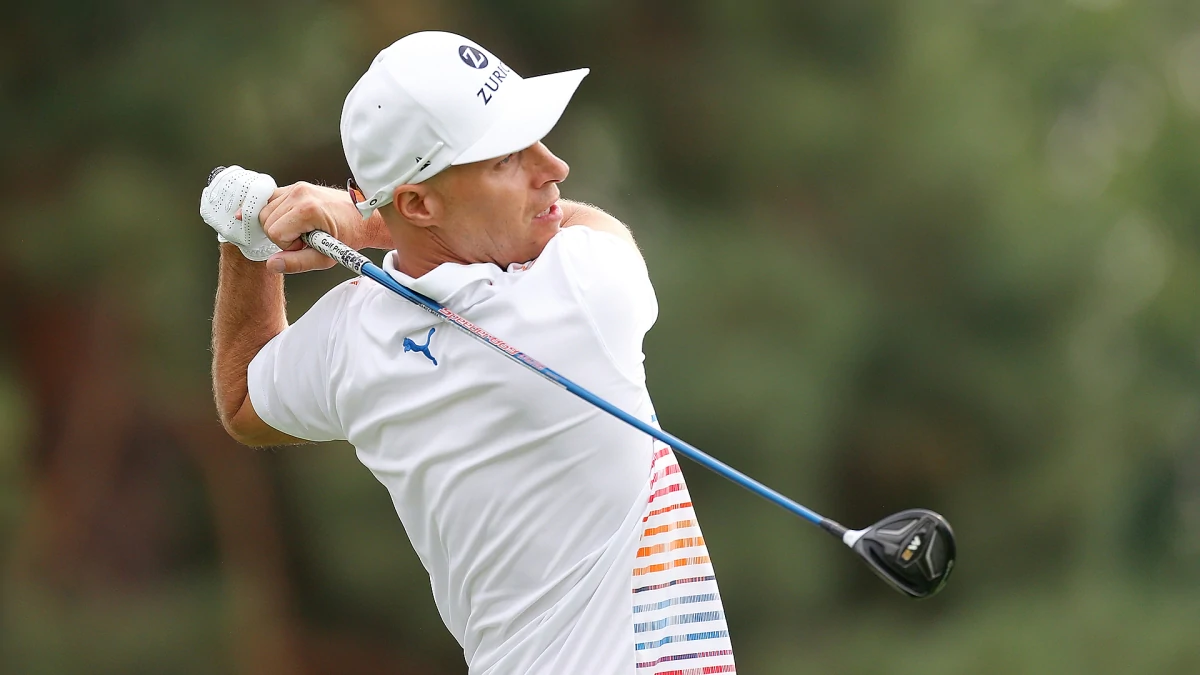 Source: Internet