ST. SIMONS ISLAND, Ga. – The highlight of Austin Cook's rookie year on the PGA Tour wasn't his breakthrough victory at the RSM Classic or even an invitation to play the winners-only event in Maui.
In fact, the best moment of his season had nothing at all to do with his play, but with a playing partner.
In August at the Northern Trust, Cook was paired with Tiger Woods for the final round.
"I was so nervous in that round. I was more nervous than I was on Sunday [at the 2017 RSM Classic] because I was playing with Tiger," Cook said on Tuesday at Sea Island Resort, where he is defending his title this week.
---
RSM Classic: Articles, photos and videos
---
"I told my caddie on the first tee, 'Dude, I haven't been this nervous since I got in my first PGA Tour event.' I couldn't tell you how that conversation got started, either."
That said, Cook's version of the Tiger Story went about the same as everyone else's.
"He was awesome," Cook said. "Honestly, it was like going out with any other guy. 'Hey, where are you from?' All the typical first conversations."
Asked to clarify if he asked Woods where he was from, Cook laughed, "No, no. He asked me where I lived. Everybody kind of knows where he lives," he smiled.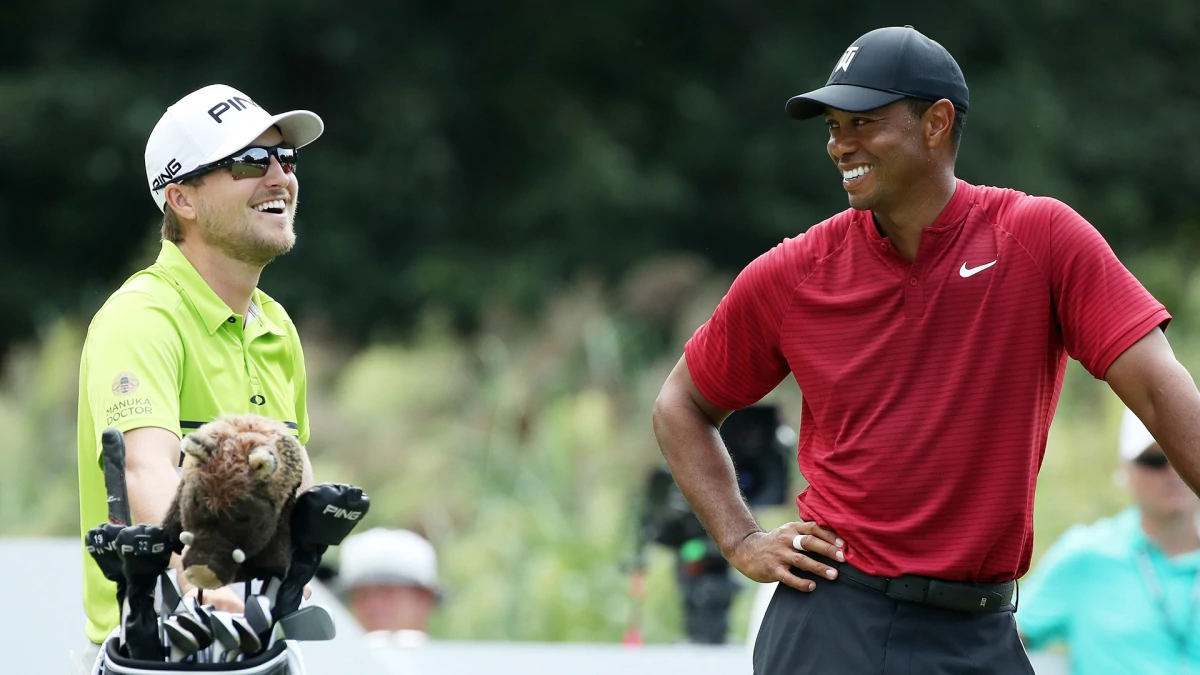 Source: Internet