PHOENIX – Michelle Wie scrambled her way into early contention Thursday at the Bank of Hope Founders Cup in a bid to win back-to-back titles.
Cold, blustery winds couldn't cool her hot putter.
With a 2-under-par 70, she is three shots off the lead at Marriott Wildfire Golf Club.
"On days like this, I just feel really proud of myself, for staying in there," Wie said.
Wie drove it in the woods at the second hole, but she set the day's tone carving her way back into play and then getting and down for par, holing a 15-foot putt.
"I just scrambled really well," she said. "Proud of myself for grinding in there and putting myself in a good position."
---
Full-field scores from the Bank of Hope Founders Cup
---
Wie won the HSBC Women's World Championship in Singapore in the LPGA's last event two weeks ago. It was her fifth tour title. She won holing a 36-foot putt on the final hole to break out of a four-way tie for the lead.
For so long, her putting was the weakest part of her game, but it's becoming a strength. She entered this week eighth on tour in putts per greens in regulation.
"I definitely feel more confidence, every putt I hit, every shot I hit," Wie said. "I just want to build more confidence on that."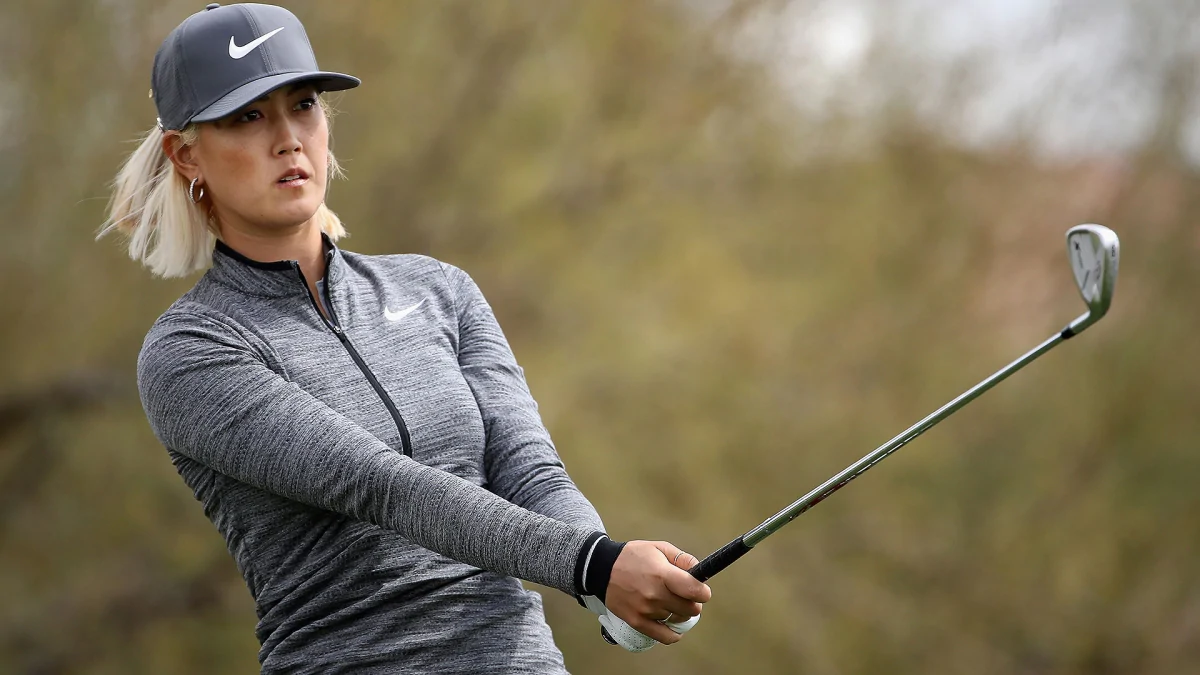 Source: Internet