The PGA Tour's annual stop at Colonial since 1946 is now the Fort Worth Invitational, tournament officials announced on Wednesday.
Dean & DeLuca, which had sponsored the event since 2016, pulled out of its six-year deal after last season, and four local companies will take over sponsorship, including American Airlines, AT&T, XTO Energy Inc., a subsidiary of Exxon, and BNSF Railway.
"We are excited to remain on the calendar in 2018 and felt with the community partners that are helping with the tournament we wanted to include the community," said Michael Tothe, the event's tournament director. "We felt Fort Worth needed to be in the name. It's really the city's event."
This year's event will be played May 24-27 at Colonial, although next year's schedule makeover could also make for a new place calendar when the PGA Championship moves from August to May 16-19 at Bethpage in New York.
Tothe said he doesn't have any information on the event's spot on the schedule beyond 2018, but he is working with the Tour to secure a longtime sponsor.
"If you don't have a title sponsor that makes it difficult for host organizations to move forward, but with the help of the Tour we are talking to some prospective sponsors and I don't have any intention of being anywhere else but on the schedule in 2019 and beyond," Tothe said.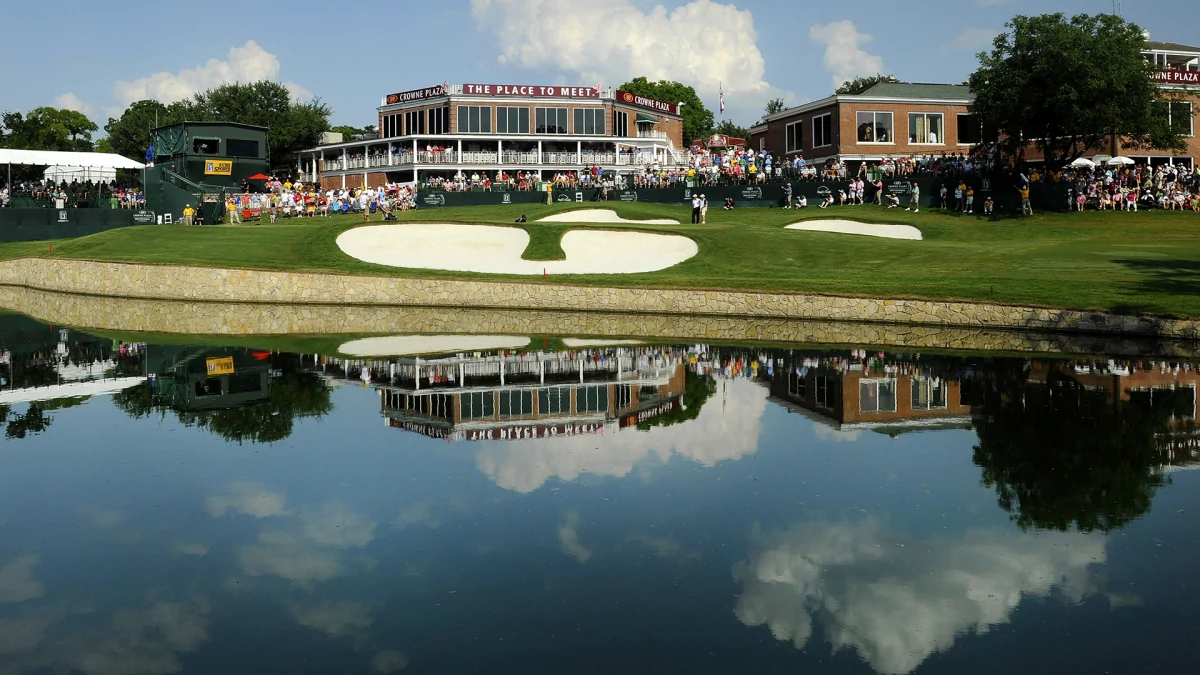 Source: Internet