NAPLES, Fla. – Sarah Jane Smith is making the most of the devoted efforts of Sean Foley this week.
Foley's prize pupil, Justin Rose, is in the hunt at the World Tour Championship in the United Arab Emirates, looking to win the European Tour's Race to Dubai, but Foley isn't there with him.
Foley promised to help Smith this week, and he's living up to the pledge, making the trip to Naples.
"At 33, Sarah is in her prime," Foley told GolfChannel.com. "She is going to hold a trophy at some point. She is too skilled not to win."
Foley's extra attention is paying off for Smith.
---
CME Group Tour Championship: Articles, photos and videos
Full-field scores from the CME Group Tour Championship
---
With a 6-under-par 66, Smith moved into early contention to make her first LPGA title memorable at the CME Group Tour Championship. She's tied for the first-round lead with Taiwan rookie Peiyun Chien.
"I just seem to play my best with him," Smith said.
Foley, the former coach to Tiger Woods, was No. 10 in Golf Digest's Top 100 teacher rankings released this fall.
Foley sees a lot coming together in Smith's game. She is a 12-year veteran building some momentum. She tied for third at the Women's Australian Open earlier this year and is coming off three consecutive top-15 finishes in Asia. She is sixth on tour in birdies this season. 
"As a coach, you try to get a player to see something in themselves that is already there," Foley said.
Rose, by the way, opened with a 6-under-par 66 in Dubai and is one shot off the lead.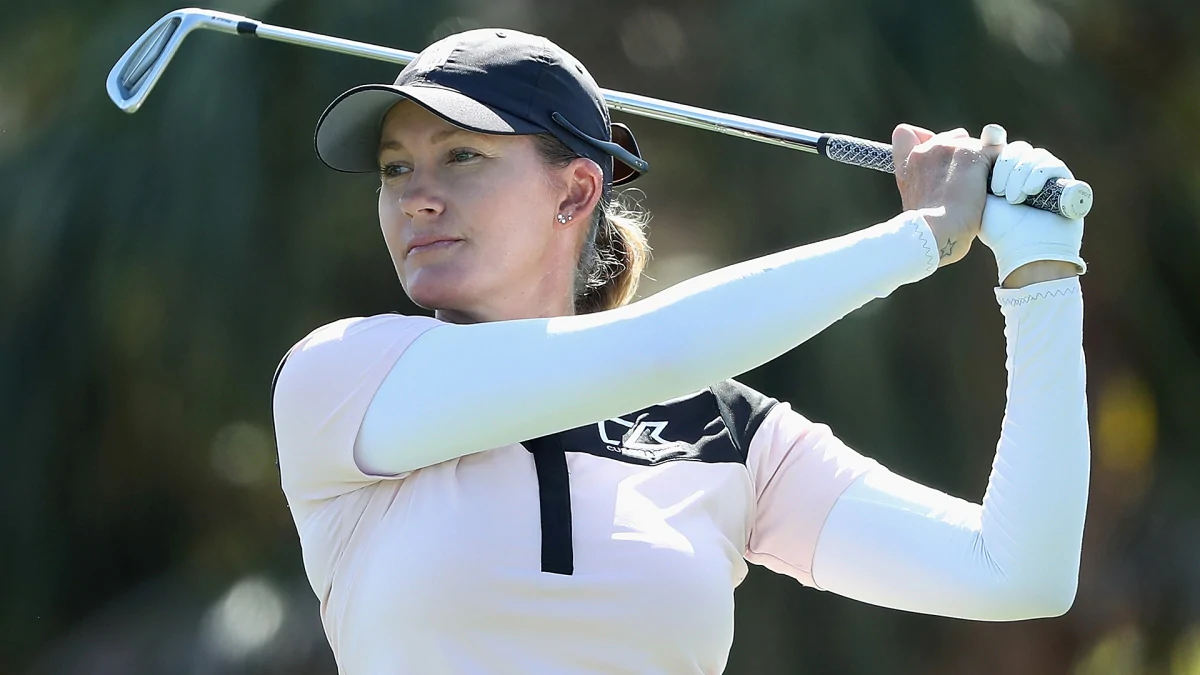 Source: Internet