A nearly four-hour weather delay Friday at the CIMB Classic created a hectic situation as players tried to warm up before the resumption of play in the second round.
TPC Kuala Lumpur's range wasn't nearly large enough to accommodate the 78-man field, so players got creative with where they warmed up, according to Chris Solomon of No Laying Up.
Every player in the field warning back up. Not even close to enough spots. Dudes are just making their own spots on random holes on the East pic.twitter.com/pUaI6hFR69

— No Laying Up (@NoLayingUp) October 13, 2017
The only issue with that?
Some of those players were taking their hacks on TPC's East Course, the other track on the property. An LPGA event is being held there Oct. 26-29.
Understandably, some LPGA folks took exception.
we (@lpga) only have to play that course in a week and half https://t.co/yQ8JvGeDMk

— Marina Alex (@Marina_Deee) October 13, 2017
Thanks @PGATOUR https://t.co/8ssOGcN0gF

— Jessica Korda (@Thejessicakorda) October 13, 2017
Just imagine if we were playing there before the @PGATOUR , we might get shot for walking on their course… but they hit off our fringes https://t.co/YldHYZDHFV

— Duncan French (@Teamfrench23) October 13, 2017
@suzannpettersen fire away on the other courses 18th in two weeks, clearly they don't care if the the guys hit on the other course ! https://t.co/YldHYZDHFV

— Duncan French (@Teamfrench23) October 13, 2017
Solomon said the Tour players warmed up for only 10 minutes and that the "damage was minimal."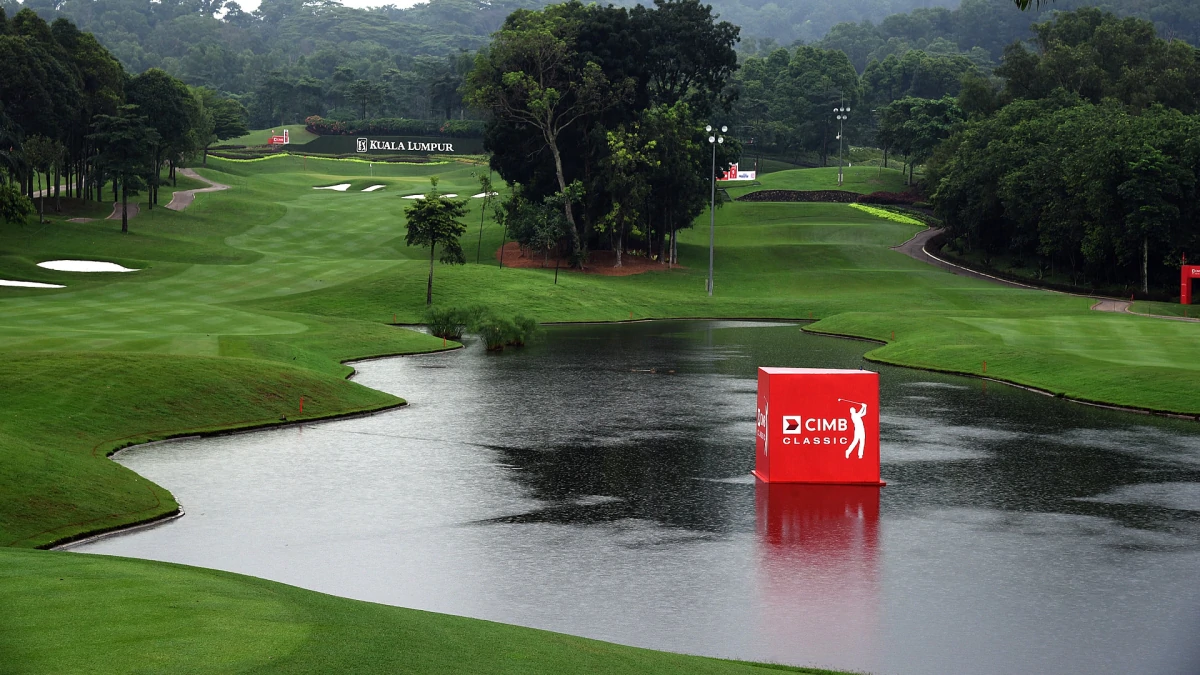 Source: Internet