OLYMPIA FIELDS, Ill. – Chella Choi feels stronger with her father by her side.
It's why she won't let Ji Yeon Choi retire as her caddie.
And it's why Chella's mother won't let him retire, either.
It's why Ji Yeon will be on Chella's bag again Sunday with Chella sharing the lead with Danielle Kang going into the final round of the KPMG Women's PGA Championship.
After persuading her father to stay on her bag after she turned pro, Chella told him he could retire after she won her first LPGA title. She did just that two years ago, winning the Marathon Classic, but Chella wouldn't let him go.
---
KPMG Women's PGA Championship: Articles, photos and videos
---
"I always had a dream of having my dad on my bag," Chella said.
Ji Yeon is a retired police officer in South Korea. Earlier this year, he told her he really wanted to return home to be with Chella's mother, but Ji Yeon's time back home only lasted about seven weeks. She said she struggled without him and brought him back four weeks ago.
"I played bad, so my mom told my dad, `Go help Chella, why are you staying here?'" Chella said. "That's why he came back."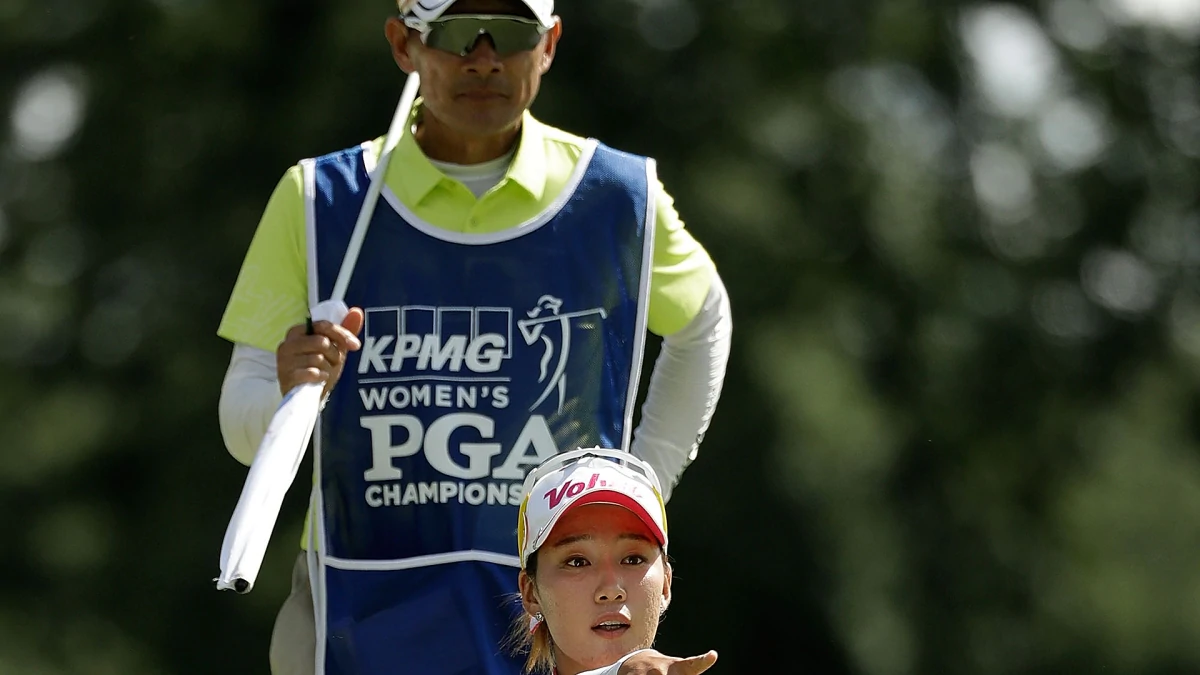 Source: Internet