Located midway between Ha Noi and Ha Long Bay, Chi Linh Star Golf and Country Club can be chosen as a rest spot on the way from ancient capital to The World Heritage, Ha Long Bay.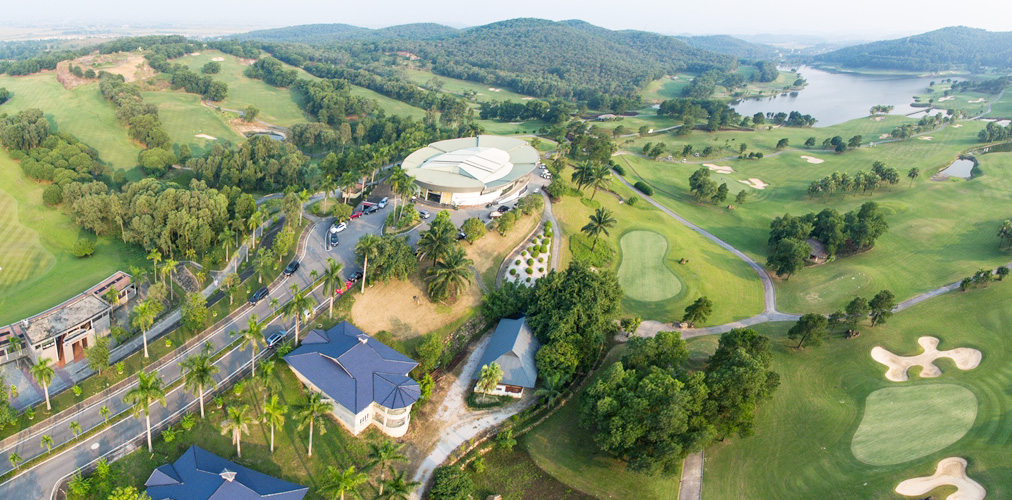 Chi Linh Star Golf And Country Club VietNam
Opened in 2003, Chi Linh Star Golf and Country Club is designed by Independent Golf Course Services in Australia, a golf architecture designer very famous in the country. Thanks to the skillful design, when brought into life, this link has many times considered one of the best golf courses in Viet Nam.
This 36-hole course has four nines, is on a beautiful huge valley with large mature forest and rolling hills and other spectacular natural landscape. The course covers the area of 325ha, having 36 holes according to international standard. Golfers have to shot carefully as there are hazards alongside of the course, prepared to trick even the professional player!
The course mainly uses imported amenities to offer golfers with the best quality services: turf from Australia, fertilizing and maintenance system are all from the US. The Clubhouse is on the highest point of Chi Linh Star Golf and Country Club, is a round-shaped glass building, giving the unexpected panoramic view of the site. The restaurant offers local dishes of the three areas of Viet Nam and even has international choices.
If you don't have time traveling to foreign countries, why don't you choose Chi Linh Star Golf and Country Club instead?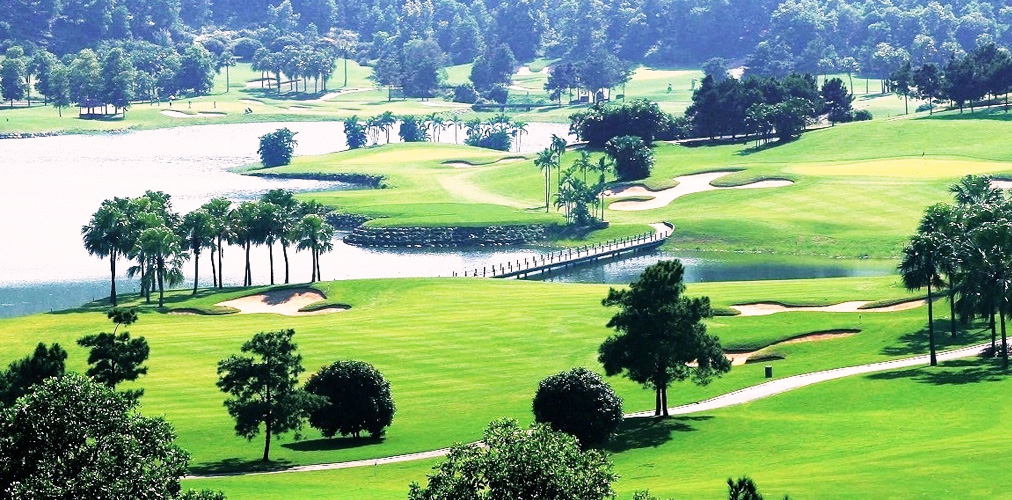 Chi Linh Star Golf And Country Club VietNam
Design IGCS
Holes 36
Established 2003
Distance About 60 minutes to go to Ha Noi by car
Position Hai Duong
Course facilities
Caddies
Golf carts
Practice facilities
Club & shoe rental
Golf shop
Restaurant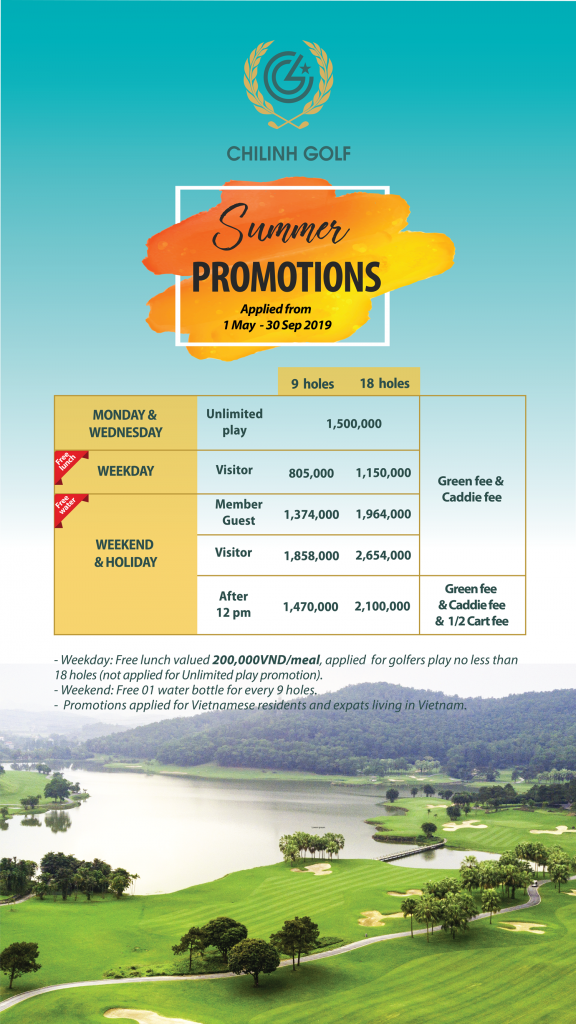 CONTACT INFOMATION Chi Linh Star Golf And Country Club VietNam
(+84) 02203.599.699
Email:[email protected]
Website : www.chilinhgolf.com