Two days after Brooks Koepka left Long Island with the U.S. Open trophy, the third-round antics of Phil Mickelson are still garnering plenty of discussion.
Mickelson became a lightning rod of opinion after he intentionally hit a moving ball on the 13th green Saturday at Shinnecock Hills, incurring a two-shot penalty but not a disqualification. In the aftermath, he explained that he made a conscious choice to take the penalty to avoid playing back and forth across the crispy putting surface, and he tied for 48th after a final-round 66.
Speaking Tuesday on "Morning Drive," Golf Channel analyst Brandel Chamblee shared his view that Mickelson would have been well-served to disqualify himself ahead of the final round. He also compared it to Tiger Woods' incident at the 2013 Masters, when he took an incorrect drop and, like Mickelson, received a two-shot penalty but not a disqualification.
---
---
"I think Tiger, at least it's my opinion that his year would have been less distracting if he had done so," Chamblee said. "And I think the same of Phil Mickelson. If he had withdrawn from the championship and said, 'Look. This is a little sketchy. It didn't play out the way I thought. I've given it some thought and it's in the best interest of the championship that I withdraw.'"
Chamblee added that Mickelson's antics were "really distracting" on a day filled with drama as the USGA lost control of course conditions, noting that Mickelson and playing partner Andrew "Beef" Johnston were the only tee time where both players failed to break 80 despite the difficult conditions.
But having had time to review the situation and having surveyed a number of peers, Chamblee is as convinced as ever that Mickelson made a mistake by showing up for his final-round tee time.
"What Phil did, I haven't run into a single person that hasn't said he deserved to be disqualified," Chamblee said. "Under any interpretation, a serious breach – if gaining an advantage is not a serious breach, I don't know what is. And he clearly said he was gaining an advantage and doing it for strategic reasons."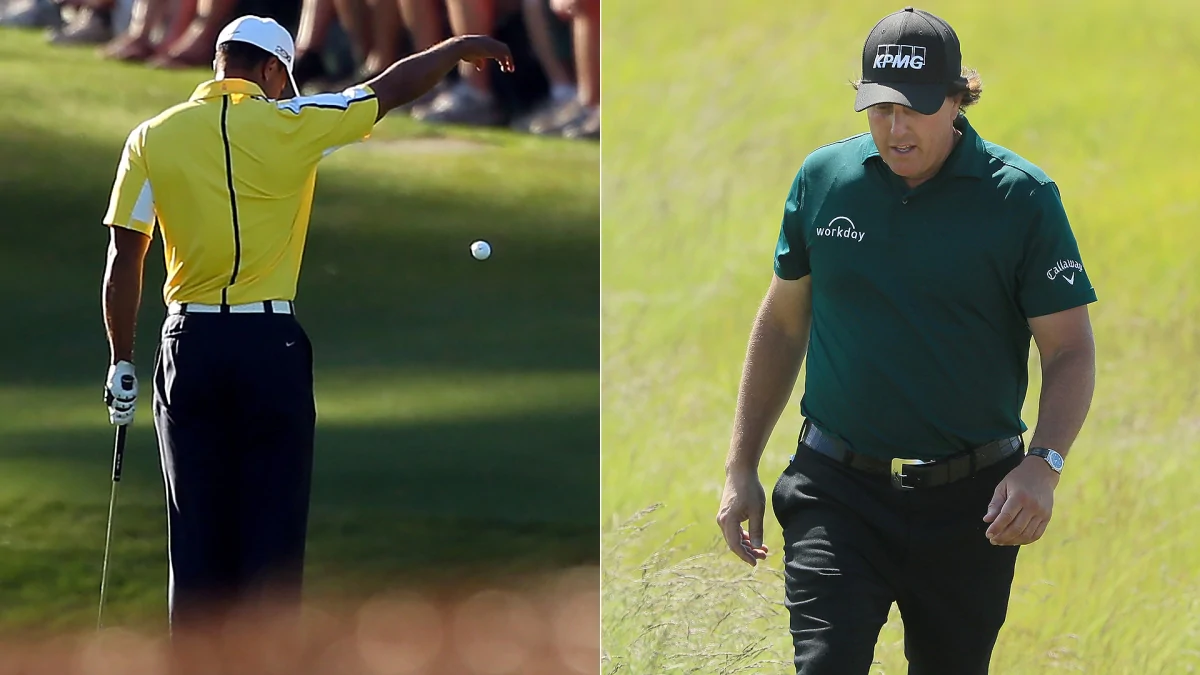 Source: Internet