PALM HARBOR, Fla. – Paul Casey had a chance to win three of last year's four playoff events. He didn't.
In fact, despite his lofty status in the world ranking (17th), the Englishman is now nearly nine years removed from his last victory on the PGA Tour (2009 Shell Houston Open).
All told, Casey posted nine top-10 finishes last season without that coveted breakthrough, so it was no surprise that during his abbreviated offseason he took time to re-examine his game.
"Putting wasn't good enough, plain and simple," Casey said. "Everybody that won last year had strokes gained on Saturday and Sunday. It's just not good enough."
---
Full-field scores from the Valspar Championship
Valspar Championship: Articles, photos and videos
---
It's not the first time Casey has embraced tough love, but that doesn't mean he looked forward to it.
"They weren't enjoyable [conversations], but in a weird way I've always welcomed any constructive criticism," he said. "I've got to be careful because I'll pick apart my own game maybe too much. I've got to be nicer to myself."
On Friday at the Valspar Championship he took a step in the right direction, gaining 1.79 strokes on the field in the strokes gained: putting statistic to move into a share of second place at 4 under par.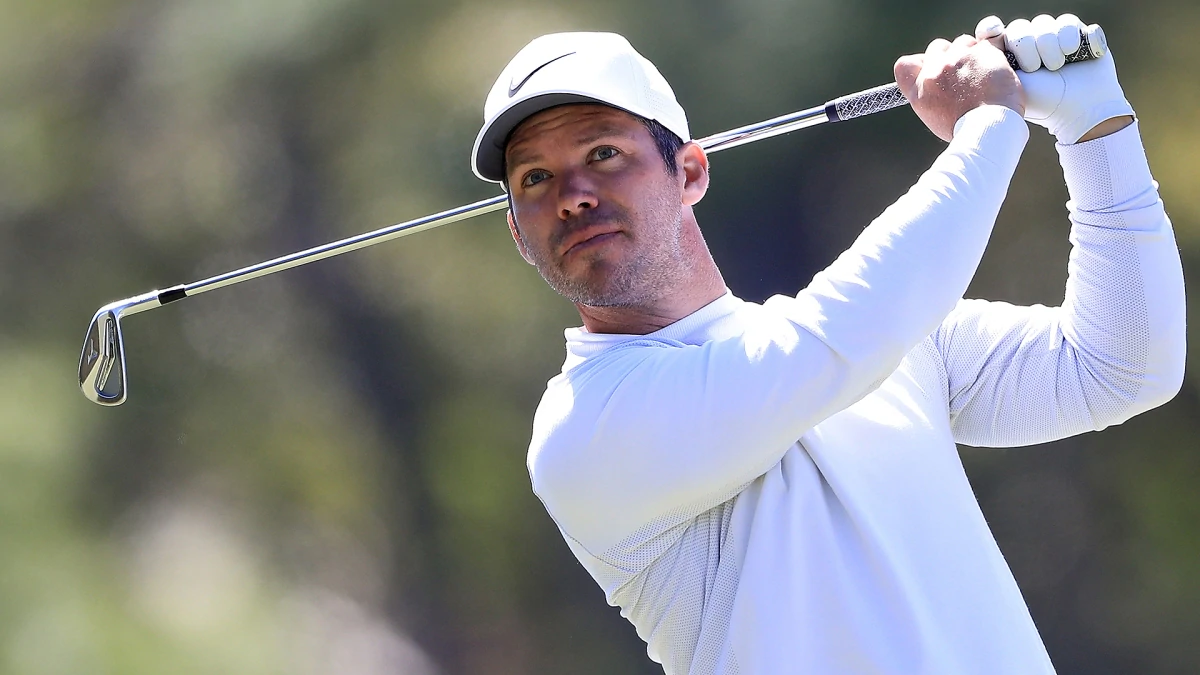 Source: Internet