SOUTHPORT, England – Some players like to play the week before a major, particularly at The Open which is preceded by the Scottish Open, while others feel they play their best by preparing on their own at home.
Paul Casey didn't subscribe to either theory in the days before this week's Open Championship.
The Englishman spent seven days in Italy on a bike with a group of friends earlier this month on a not-for-the-faint-of-heart trek that covered 300 miles and 37,000 feet of climbing.
"It was really good stuff. Everyone was safe and no one crashed is the main thing," he said on Tuesday at Royal Birkdale.
---
The Open: Full-field tee times | Full coverage
---
The 39-year-old has taken the trip before but this time proved to be competitively cathartic as he readied for his 15th start at The Open.
"You know what it does is, I come back from it feeling energized and really fit, but I feel like there is work to do," Casey said. "There's motivation, I'm excited to work. I've got half the year left. I'm probably the only guy my age who is genuinely excited about the rest of the year. It's like a reset button."
Casey arrived in England on Monday and went immediately to the golf course where he grew up to begin his preparations for this week. With the exception of Thursday, when he attended Wimbledon, he worked every day before arriving at Royal Birkdale, which he said is a direct byproduct of the distance he traveled away from the game while in Italy.
"I didn't think about golf at all when I was there. I was just trying not to crash or do something stupid," he laughed.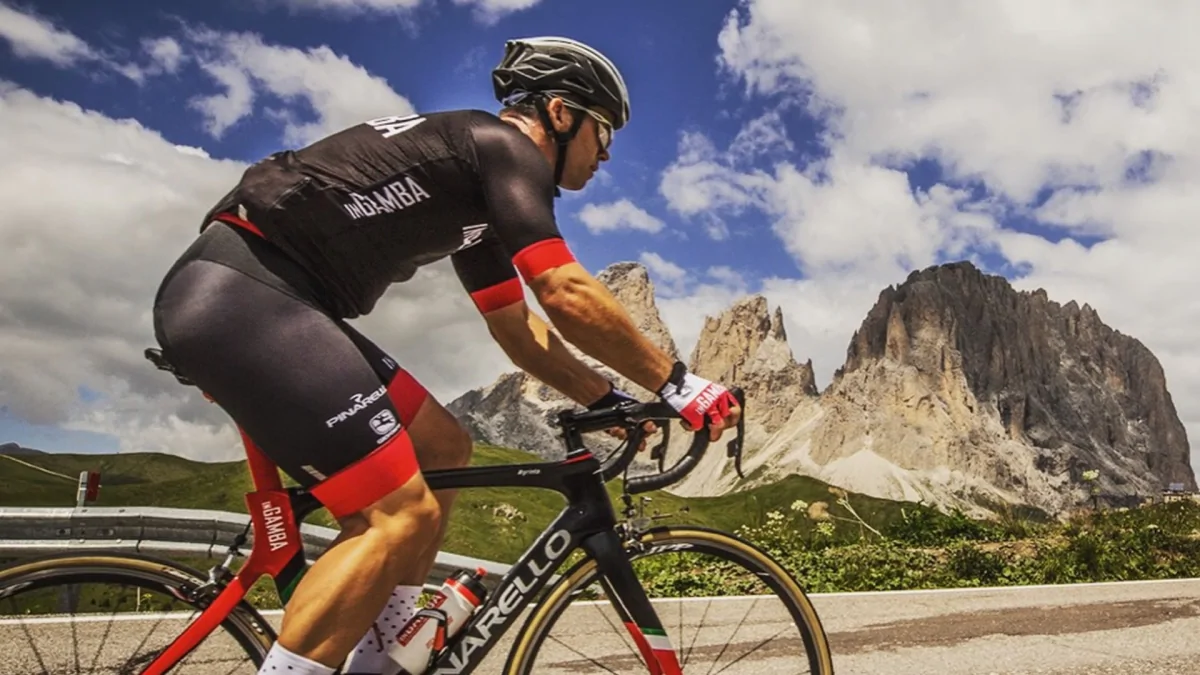 Source: Internet