ATLANTA – It's no surprise that Paul Casey is in the hunt at East Lake. In three starts at the Tour Championship he's never finished worse than fifth.
But given how eventful his last two weeks have been, his rounds of 66-67 for a share of the lead with Justin Thomas and Webb Simpson are even more impressive.
Before leaving his home in Arizona to play the second playoff stop, Casey's wife, Pollyanna, gave birth to the couple's second child, a girl named Astaria, on Sept. 11.
After finishing tied for 33rd last week at the BMW Championship, Casey traveled to Atlanta for the finale and admitted on Friday he can't wait to get home.
---
Tour Championship: Articles, video and photos
Current FedExCup Playoff points standings
---
"It's pretty good. It would be nicer if I was at home with my daughter and my son and my wife, but I love doing what I do," Casey said. "I'm probably one of the most excited when it comes to enjoying what I do."
Kevin Kisner is in a similar position to Casey. Kisner's wife, Brittany, also gave birth to the couple's second child, a boy named Henry, on Sept. 7.
"Kevin Kisner's probably the other, we're probably the equal happiest guys out here. Both missing our families, but all around, life's great," Casey said.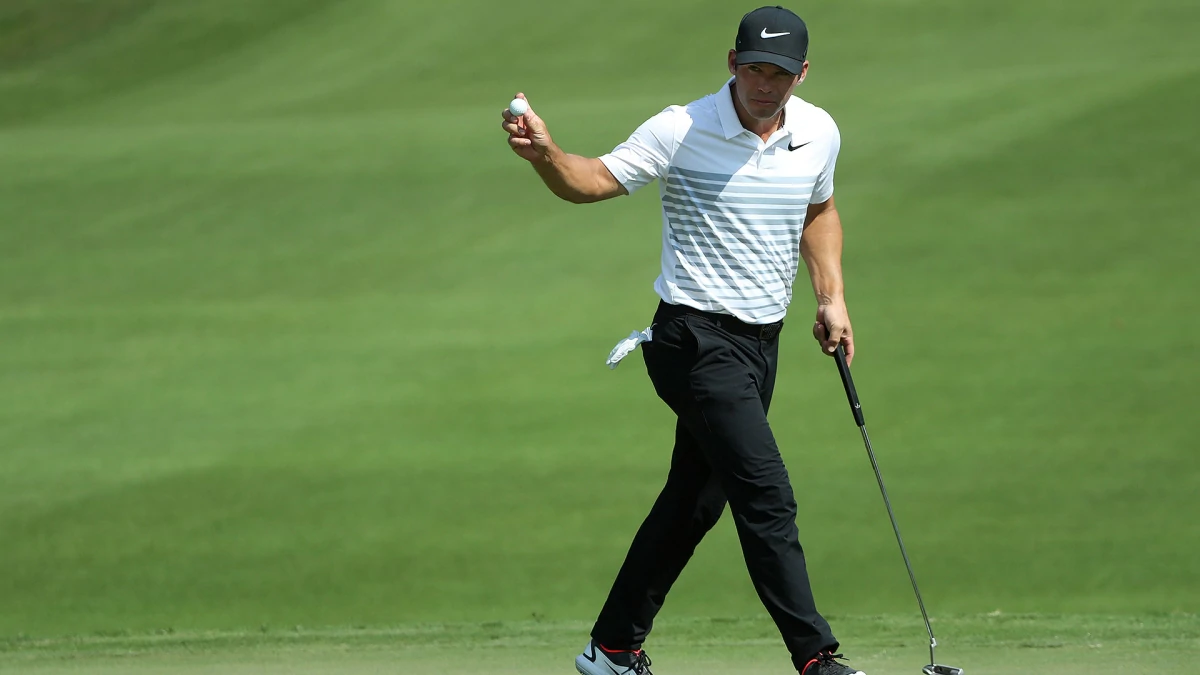 Source: Internet