PARAMUS, N.J. – It's been a long time since Paul Casey has been through this and, if he's being honest, it's somewhat bittersweet.
Casey rejoined the European Tour this year primarily to play his fourth Ryder Cup, and he began his week at the PGA Championship clinging to the final qualifying spot but missed the cut and now finds himself mired just outside the top 8 qualifiers.
"It's a nice problem to have. I'd rather not to have to worry about it, but I'm trying to get myself to East Lake and just focus on the next couple of weeks," Casey said on Thursday at The Northern Trust where he opened with a 4-under 67. "I'd be worrying about it if I was last man in like I was a couple of weeks ago, I'd be worrying about it because I'm a couple of places out."
Casey is currently 11th on the Ryder Cup world points list and has two week's before the qualifying ends. He's been here before, most notably in 2010 when he was left off the team despite being eighth in the Offical World Golf Ranking. But having been out of the Ryder Cup loop for a few years doesn't make things any easier.
---
Full-field scores from The Northern Trust
The Northern Trust: Articles, photos and videos
---
"[Caddie Johnny McLaren] turned to me and said, 'What is it with you guys, you always worry about it?'" Casey said. "He said, 'Can you just not worry about it?' I'm like, 'No, you can't.' You care about it. Hard to put something in the back of your mind when you care about it."
Casey said he's been in regular contact with European Ryder Cup captain Thomas Bjorn, figuring the two exchange ideas about once a week, mostly through text messages.
"He's gotten very animated with emojis. I've gotten hearts [emojis] from Thomas Bjorn," Casey laughed.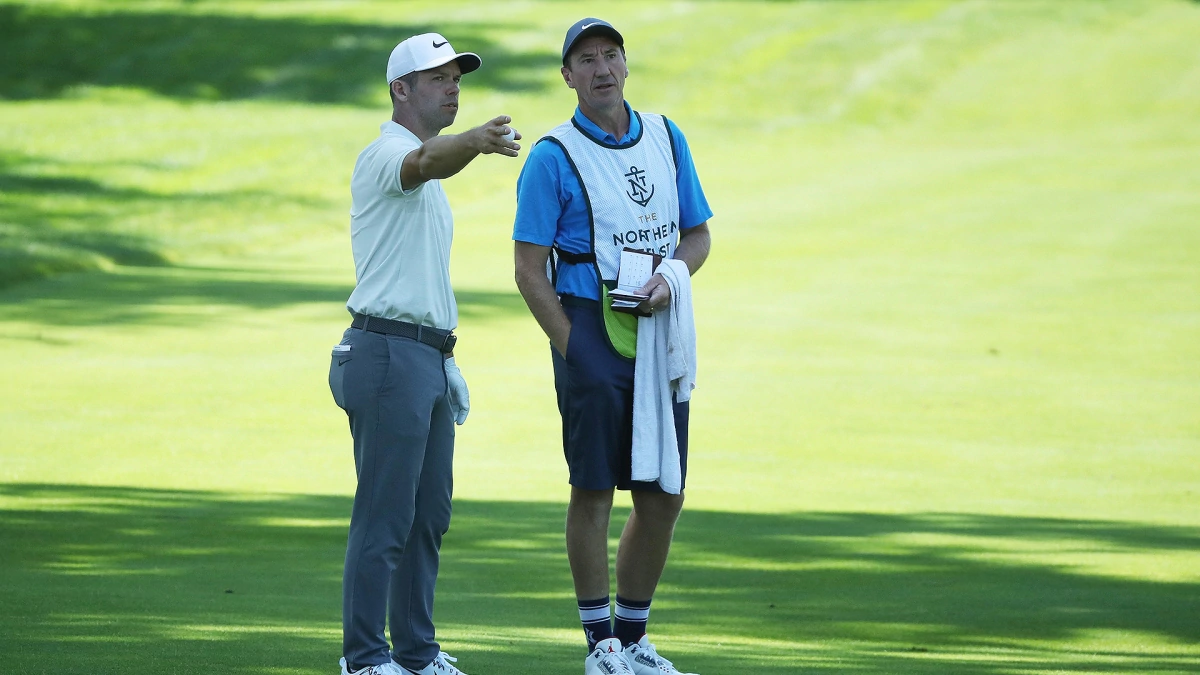 Source: Internet