ATLANTA – A PGA Tour official approached Paul Casey, the 54-hole leader at the Tour Championship, following his Saturday 65 and began running through the various scenarios that could end with him winning the FedExCup.
"I said it's all irrelevant if I don't get the job done," said Casey, who leads Kevin Kisner and Xander Schauffele by two strokes.
Casey's competitive blinders aside, the scenarios that lead to the Englishman hoisting the $10 million check are much more complicated.
Casey can win the Tour Championship and be crowned the season-long champion if points-leader Jordan Spieth, who is currently tied for 13th place, finishes fifth or worse.
---
Tour Championship: Articles, video and photos
Current FedExCup Playoff points standings
---
At second on the points list, if Justin Thomas, who began the third round with a share of the lead but struggled to an even-par 70 and is tied for fourth place, finishes in a three-way tie for third place or worse Casey wins; while Nos. 3 Dustin Johnson (13th place), 4 Marc Leishman (T-22) and 5 Jon Rahm (T-7) would all need to finish runner-up to claim the cup if Casey were to win the finale.
Those scenarios would become even more complicated if Schauffele, who began the week 26th on the points list, were to win the Tour Championship. Most notably, Spieth could finish 20th or better and still win the cup.
Kisner, 18th in points, has a slightly better chance. If he wins on Sunday he would need Spieth to finish outside the top 11 and Thomas outside the top 4 to claim the cup.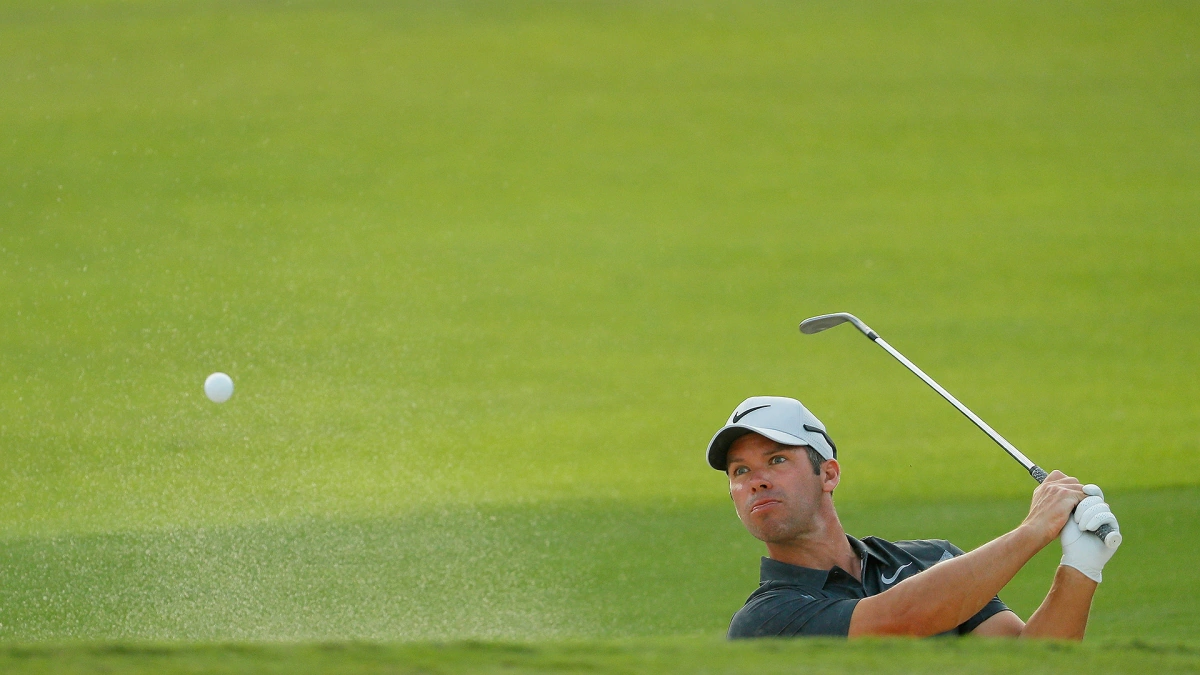 Source: Internet