LAS VEGAS – There is often a very fine line between keeping and not keeping a PGA Tour card.
Perhaps no one illustrates that better than Daniel Summerhays.
One year after racking up two majors top-10s, including a solo third at the 2016 PGA Championship, Summerhays took a three-shot lead into the final round of the Memorial last June. Had he closed the deal, he would have secured full status on Tour through 2020. Unfortunately, a final-round 78 dropped him to a tie for 10th.
And that would have been fine – had the Tour not done away with its money-list exemption.
Summerhays missed the postseason, finishing 131st in FedExCup points, but cracked the top 125 on the money list, which in prior years would have allowed him to keep his card for the following season.
But not anymore. After seven straight years as a full-time PGA Tour member, Summerhays is now playing on conditional status out of the FedExCup Nos. 126-150 reshuffle.
He is using that status to play this week at the Shriners Hospitals for Children Open, where he got off to a solid start Thursday with an opening 67.
---
Shriners Hospitals for Children Open: Articles, photos and videos
Full-field scores from the Shriners Hospitals for Children Open
---
"It was a couple bounces here and there," Summerhays said, thinking back to Memorial. "Honestly that Sunday, a couple funny things happened, and if they didn't happen, I'd have a different status. I'd be in a different category. But that's how it is. That's the nature of the job.
"We honestly get what we deserve. There's nothing to complain about out here. If you're playing good golf, a lot of things take care of themselves."
For his part, Summerhays is trying to stay optimistic. Should he fail to retain his card in his limited number of starts, he believes a mental break and some time at home could prove beneficial long-term.
He also knows exactly what's possible playing on conditional status after watching the two-week run Chris Stroud went on in August.
"He was battling out of the 126-150 category, got his game where he wanted, and then – boom – he wins Reno and he was right in the thick of it at the PGA Championship.
"We lose and gain status all the time in our profession. Hopefully I can continue to rise above what my station is a little bit. My expectations are really high. I almost won a couple times last year. But now I'm in this category, so let's just achieve what I can achieve this year and hopefully it sets up for a great summer."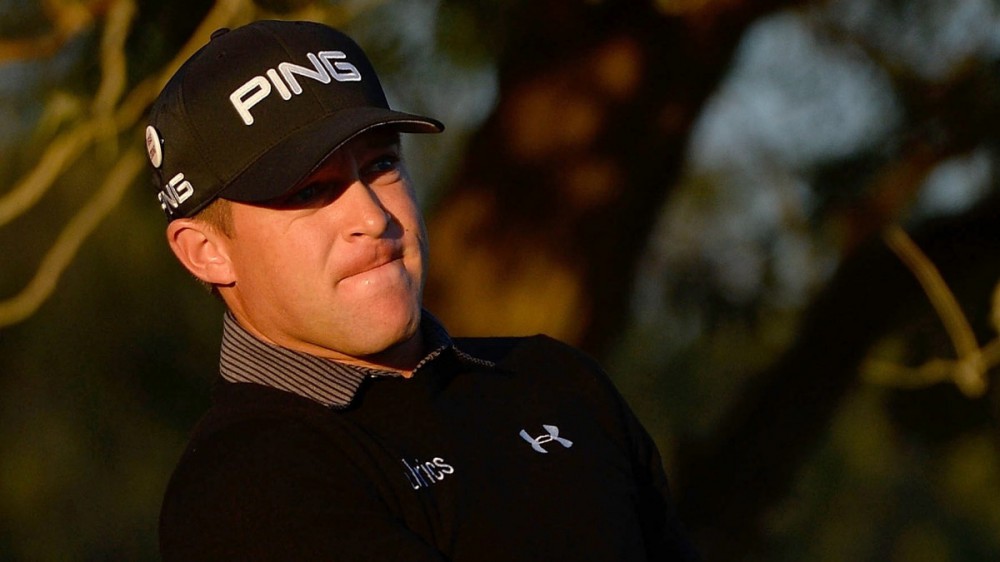 Source: Internet