ST. LOUIS – Xander Schauffele and Tony Finau had an opportunity to impress U.S. Ryder Cup captain Jim Furyk on Thursday, but neither player made much of it.
More to the point, neither player beat him.
The two Paris hopefuls played their opening nine a combined 8 over. While Schauffele rebounded on his inward half to grind out an even-par 70, Finau was left to sign for 4-over 74.
Somehow, of the three, it was Furyk, the 48-year-old who was never a long hitter even in his prime, who broke par with a 1-under 69.
Schauffle and Finau are 11th and 13th on the U.S. points list, respectively. Both were hoping a big week at Bellerive would get them into the top eight just under the wire, or that their play would inspire Furyk to consider them with his four captain's choices.
---
PGA Championship: Scores | Live blog | Full coverage
---
"I didn't ask for the pairing, it was something that happened," said Furyk, who has been on the other end of this same dynamic before. "I always put a lot of pressure on myself when I was playing with the captain in a Ryder Cup, and I did in 2016 with Davis [Love III]."
Automatic qualifying for the Ryder Cup ends this week, with Furyk making three picks after the Dell Technologies Championship and his final selection after the BMW Championship.
Should the top eight remain the same as it is now, and should Tiger Woods and Phil Mickelson be safely assumed as two of the picks, that leaves two open spots for the likes of Finau, Schauffele, Bryson DeChambeau, Matt Kuchar and whoever else Furyk might have on his mind.
Asked about Schauffele and Finau specifically, Furyk offered: "Both guys are great guys, young players, I haven't had an opportunity to play too much with Tony, but I have played with him, have seen him play, know him real well, talk to him in the locker room. That's the first time I ever played with Xander – so exciting. Both are really talented young players.
"They got off to tough starts this morning and they scrapped it out, to be honest with you. They're tough players. They fought hard and Xander got it back to even par. Tony had some bumps and bruises along the way but he fought and fought and made some birdies."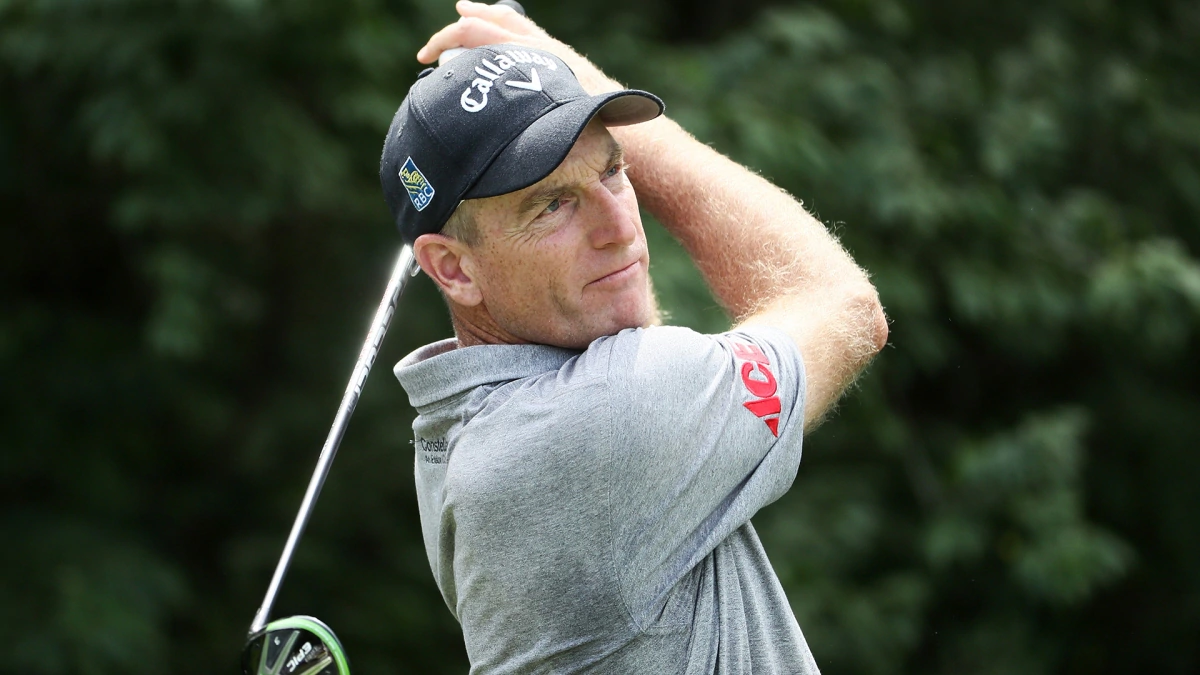 Source: Internet