NEWTOWN SQUARE, Pa. – Not surprisingly, Bryson DeChambeau has different plans next week than the rest of the Tour Championship field.
He's headed to Denver to meet with Greg Roskopf of Muscle Activation Techniques.
"I'll see him twice," he said after a third-round 64 Saturday at Aronimink. "I'll have dinner with him. Get a good sleep session in and see how I'm performing in the morning. Do a little weights to see how my body is tolerating the forces properly and get going after that."
DeChambeau could use some recovery time.
He admitted that he's "very tired" after winning back-to-back playoff events. Earlier this week, he expressed optimism that he'd be able to power through the week and post another high finish, but when he finished his round he was tied for 26th.
"It takes a lot longer for your body to recover," he said. "There's not some magical pill that you can take to recover. There's just sleep. Naturally, it's very difficult to get your vitals back up to 100 percent."
---
Projected FedExCup standings
Full-field scores from BMW Championship
---
DeChambeau didn't even need to play in the BMW, but he teed it up anyway. After winning both playoff events, he's guaranteed to be the top seed at the Tour Championship, ensuring that he has the best opportunity to capture the $10 million, season-long prize.
He said he kept his commitment for a few reasons: Not showing up would have been a "buzzkill" for tournament organizers; he's playing for money and world-ranking points, since his goal is to be top 5 by the end of the year; and he wanted to test his endurance.
"I wanted to know what happens to me with my swing and game in the conditions I am and how tired I am," he said. "I've learned that I can do it, but my legs are tired. I can feel it."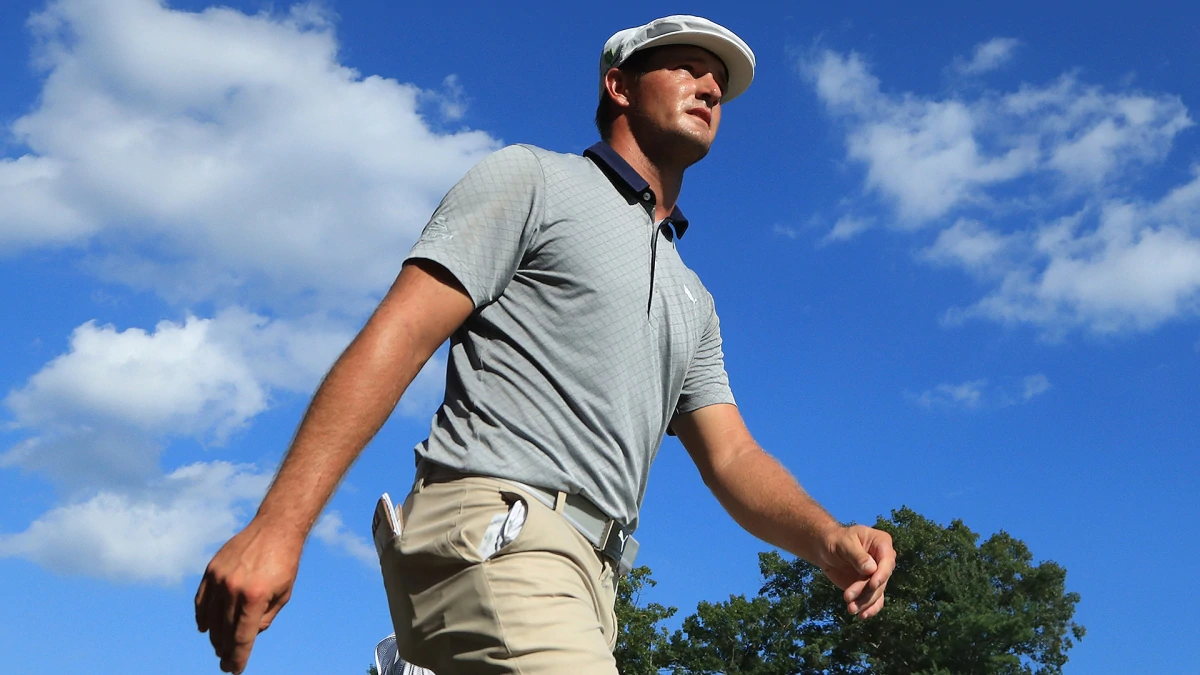 Source: Internet