NORTON, Mass. – It was no surprise that Jim Furyk sent Bryson DeChambeau a text message following his victory last week in New Jersey. In fact, the only real surprise may have been that the U.S. Ryder Cup captain didn't officially offer him a spot on the American team.
"He texted me congratulations, so that was very nice of him. And hopefully I can see him soon," DeChambeau said on Wednesday at the Dell Technologies Championship.
Furyk has less than a week before he has to make the first three of his four captain's picks, but considering DeChambeau's commanding performance at last week's Northern Trust, where he won by four strokes, it's difficult to imagine him not getting a pick.
---
Full-field tee times from Dell Technologies Championship
Dell Technologies Championship: Articles, photos and videos
---
Asked on Wednesday if he feels he's done enough to deserve to be a selection, DeChambeau offered a verbal resume instead.
"I finished one out of the top 8 [automatic qualifiers]. I won a playoff event. I have had a great year," DeChambeau said. "Would I say it's enough for the captain? That's up to his discretion. Again, it's still one more week."
DeChambeau was also asked about the possibility of partnering with Tiger Woods in France.
"It would be an honor to play with him," said DeChambeau, who has become a regular practice round partner of Woods. "I think we could have some great chemistry out there and hopefully maybe intimidate some people, that would be nice."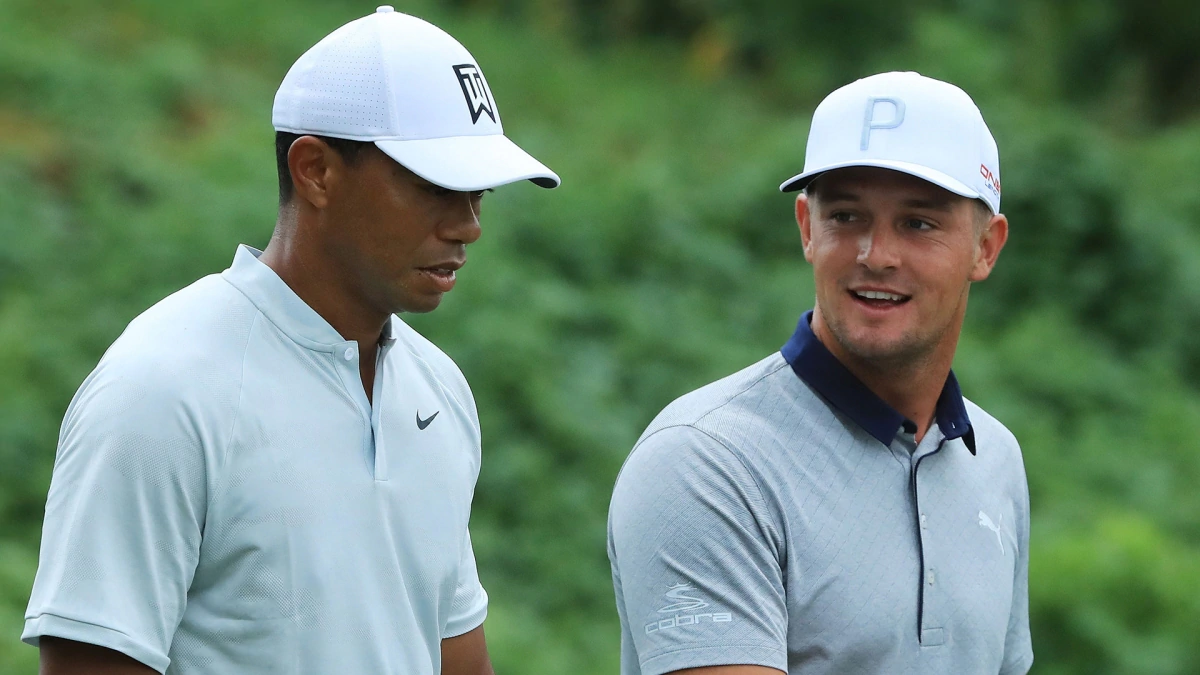 Source: Internet