BRG Legend Hill Golf Resort is 30 minutes Northwest from the center of Ha Noi city, 20 minutes from Noi Bai International Airport. As taking the advantage from this ideal location, this golf course's main visitors are foreigners, who come there to relax or on business trips.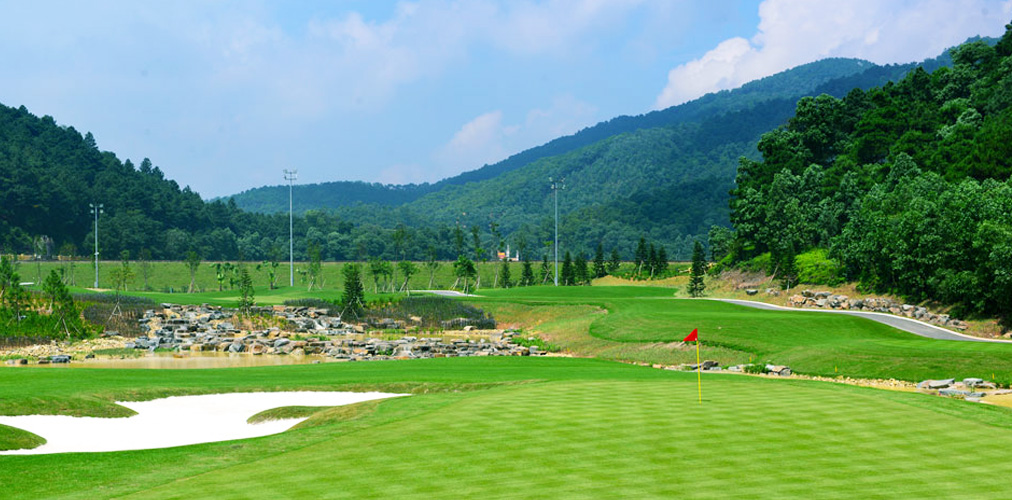 BRG Legend Hill Golf Resort
This golf course is in Soc Son, the one which is famous for the bedtime story of Saint Giong, a incredible child having unbelievable strength, helping the weak to protect their homeland. Saint Giong later came back to heaven from Soc Son Mountain, where thousand years after is still having psychological importance to local people.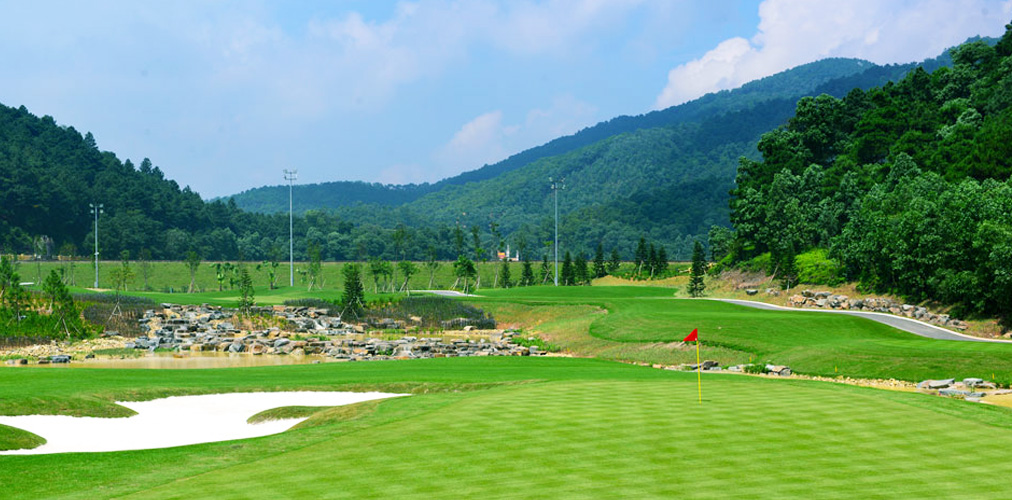 Named after the mountain out of respect for Saint Giong, BRG Legend Hill Golf Resort is belongs to the BRG Golf Corporation, the only and only and also the biggest golf course investment in Viet Nam, currently having 4 golf courseS 72-par according to international standards.
Finished all the construction and opened in the middle of 2015, this golf course is one of the newest ones in northern area of Viet Nam. Though it is relatively new, it is the home for many golf championships from that time up to now, having big success for every hosting time: Vietnam Golf Magazine Junior Trophy 2016 with the attendance of 100 junior golfers living in Viet Nam, BRG Open Hattrick Open 2015 attracted more than 300 golfers, sponsored by SeA Bank, Swings for The Kids 2016, etc.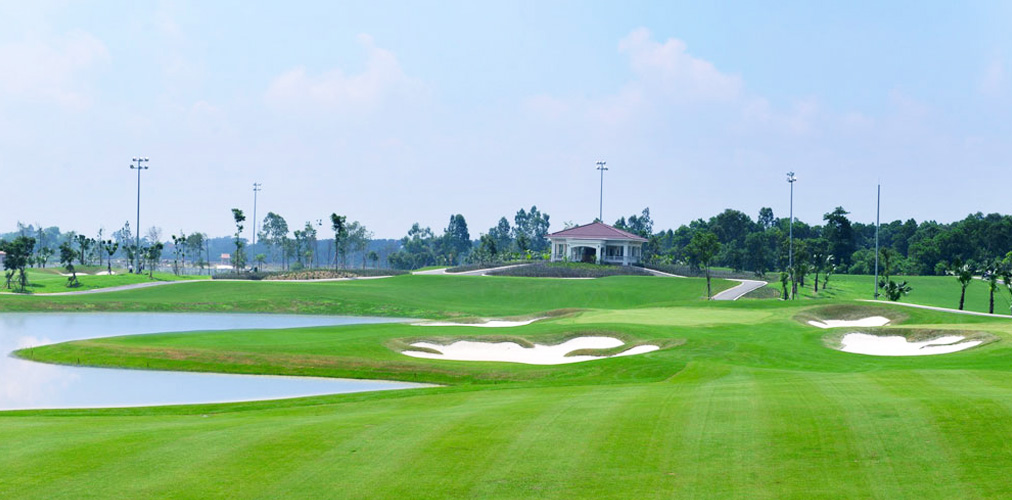 BRG Legend Hill Golf Resort is designed by the legendary Jack Laus from Nicklaus Design and is the very first masterpiece of this talented man in Viet Nam, the first twin-greens in Asia. That is, instead of only one, a hole now has a unique two greens . Golfer can thereby having a different experience offering by this 18-hole golf course with 36 greens, 72 par. well-managed by Flagstick Golf Course Management.
After a long time golfing out, you can come to the onsite restaurant to relax, having some free time enjoy the surrounding nature. Or else, you can go to BRG Legend Hill Golf Resort's pro shop to catch the latest golf trends.
Design NickLaus Design
Holes 18
Established 2015
Distance About 30 minutes to go to Ha Noi by car
Album BRG Legend Hill Golf Resort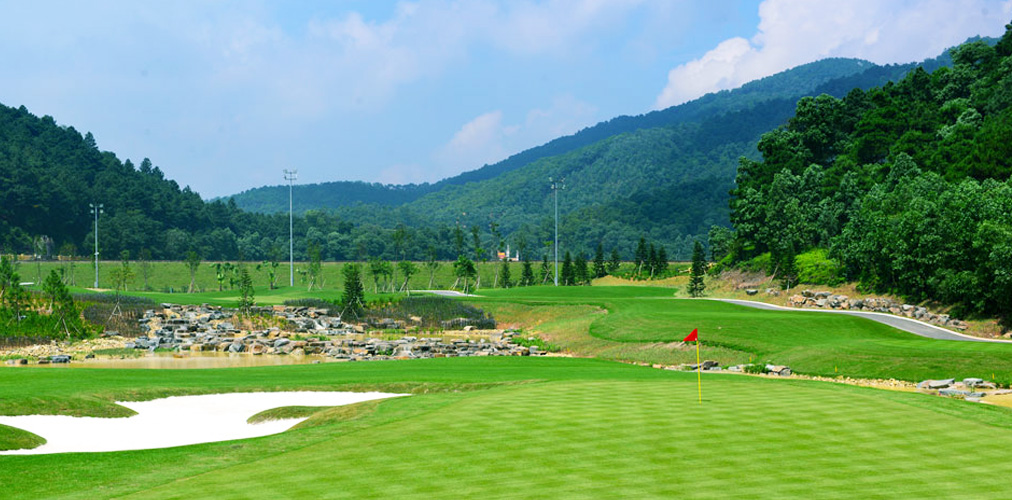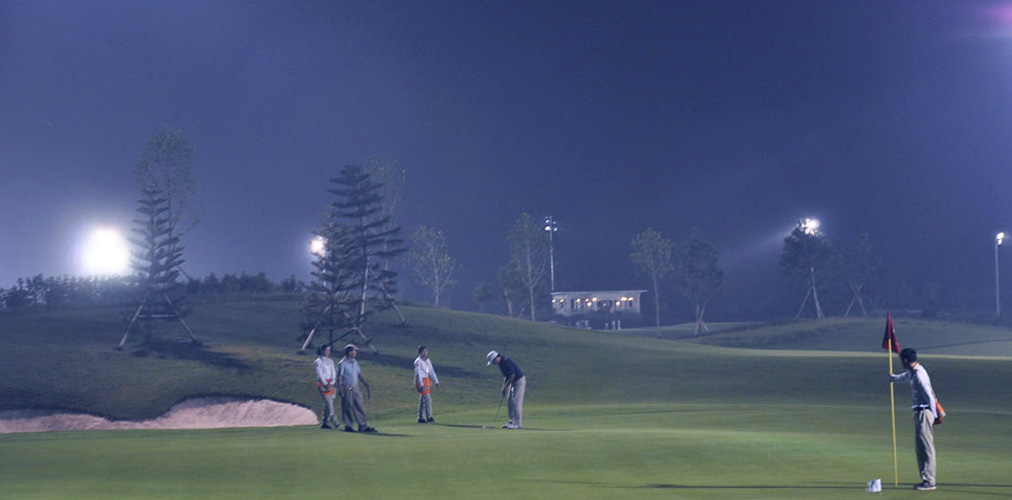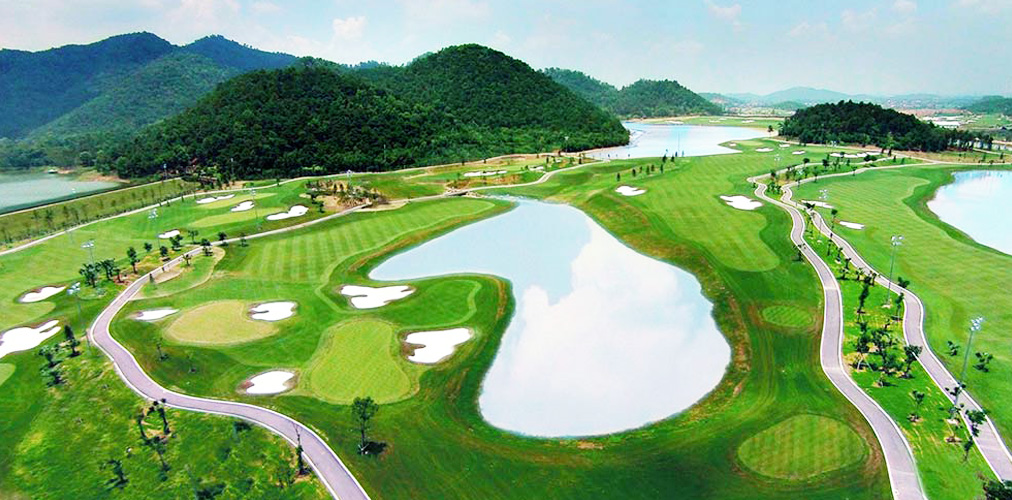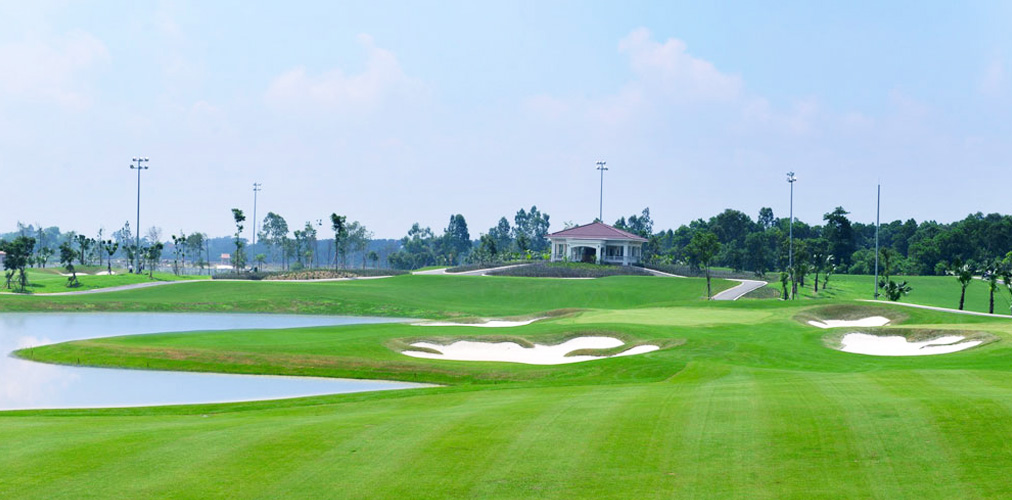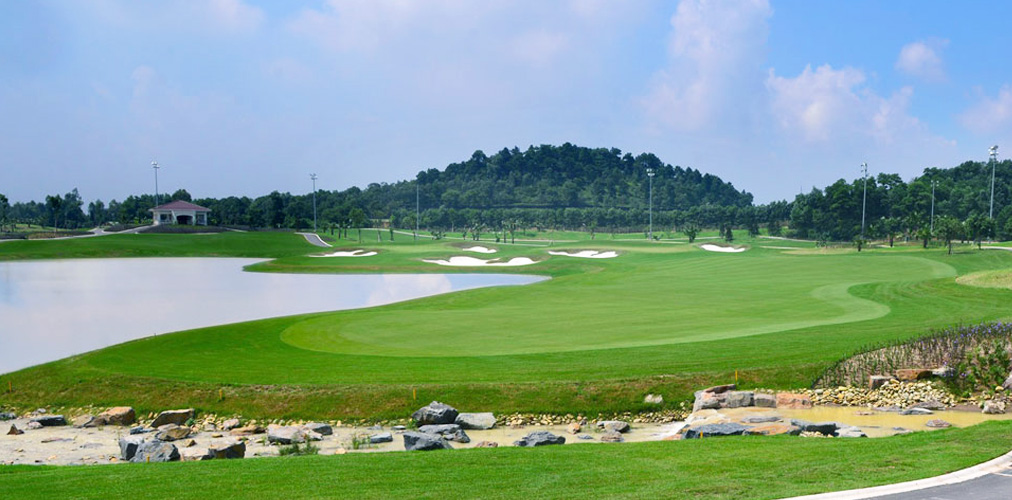 Map BRG Legend Hill Golf Resort
Cong Hoa village, Phu Linh commune, Soc Son district, Hanoi, Vietnam