CHARLOTTE, N.C. – The much-anticipated wait for Japan's first men's major title continues.
Hideki Matsuyama started the final round of the PGA Championship one shot off the lead, and at one point on the back nine he held sole possession of the top spot. But Matsuyama was ultimately undone by a balky putter, and after a 1-over 72 he finished in a tie for fifth, three shots behind Justin Thomas.
Matsuyama missed a 4-foot birdie putt on No. 1 and a 6-foot par putt on No. 2, and his day on the greens didn't get any better from there. He birdied the par-5 10th to take a one-shot lead, but that kicked off a turbulent inward half that included three birdies, five bogeys and only one par.
---
PGA Championship: Scores | Live blog: Day 4 | Full coverage
---
Matsuyama played the final round alongside Thomas, and after Thomas rolled in a critical par save on No. 16 Matsuyama missed a par putt of his own from inside 5 feet. That proved to be the turning point, as it dropped him two shots behind Thomas. By the time Matsuyama put his final tee shot into the water en route to another bogey, the engraver had already started putting Thomas' name on the trophy.
"The course played tough. The pins were receptive, though, more than yesterday," Matsuyama said through a translator. "I was just disappointed the way I played."
Matsuyama entered the week off a runaway victory at the WGC-Bridgestone Invitational, and he was considered the consensus betting favorite heading into both the third and fourth rounds. While his peers believe it's a matter of if, not when, he wins a major that would prove to be a watershed moment for Japanese golf, his time to shine will have to wait until at least 2018.
"The last major of the year, and I was in contention," Matsuyama said. "All I can do is try harder next time."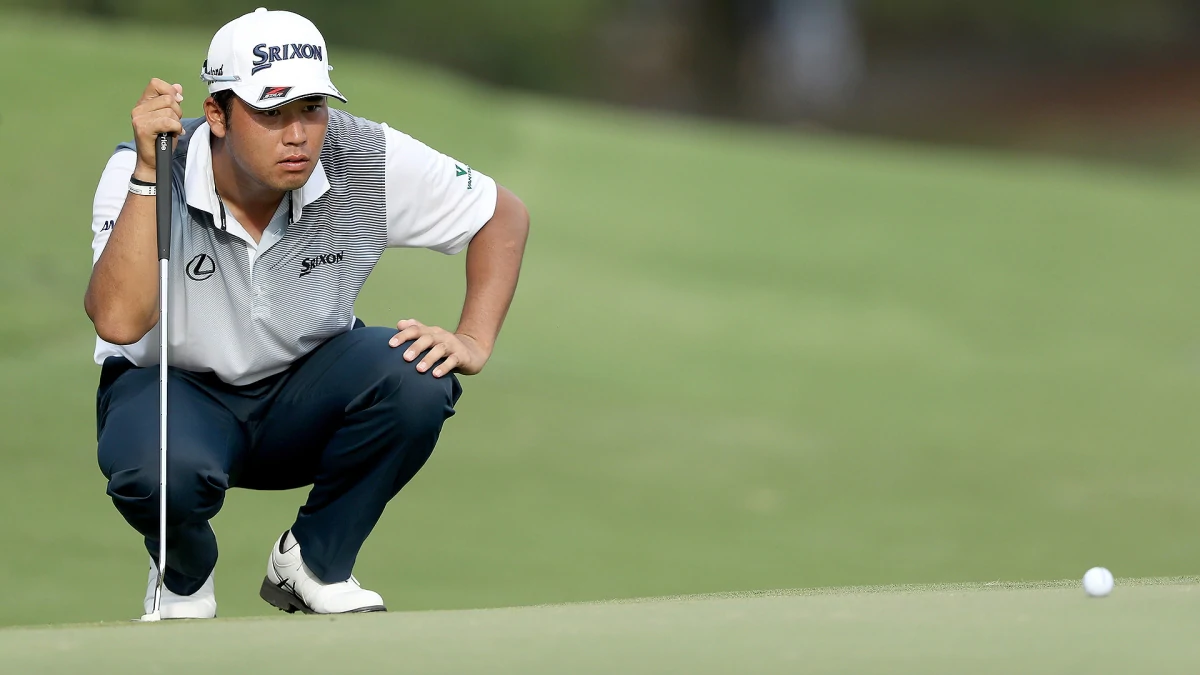 Source: Internet