This Masters was already going to be different for Sergio Garcia, defending champion, but Tuesday morning offered another reminder of all that has changed in the past year.
Garcia participated in the annual Masters Champion's Teleconference from a hospital room in Austin, Texas.
His wife, Angela, was about to give birth to their first child, a baby girl.
"It's kind of surreal," Garcia said. "I am excited and a little nervous for Angela and the baby to make sure everything goes well. It's funny, the timing."
Garcia, who briefly paused the call to chat with his wife, said Angela's water broke about an hour and a half before the 9 a.m. ET teleconference. The baby was due this Sunday.
It's not clear whether Garcia will play another event before the Masters, although next week's Tour stop, the WGC-Match Play, is in Austin. He is coming off a fourth-place finish last week at the Valspar Championship.
It's been a whirlwind year for the 38-year-old Garcia, who won his first major, got married and now is on the verge of becoming a father.
"It's been unbelievable, everything that has been going on," he said. "I've always said it – I've been fortunate to have an amazing career and an amazing life, and now it's getting even better."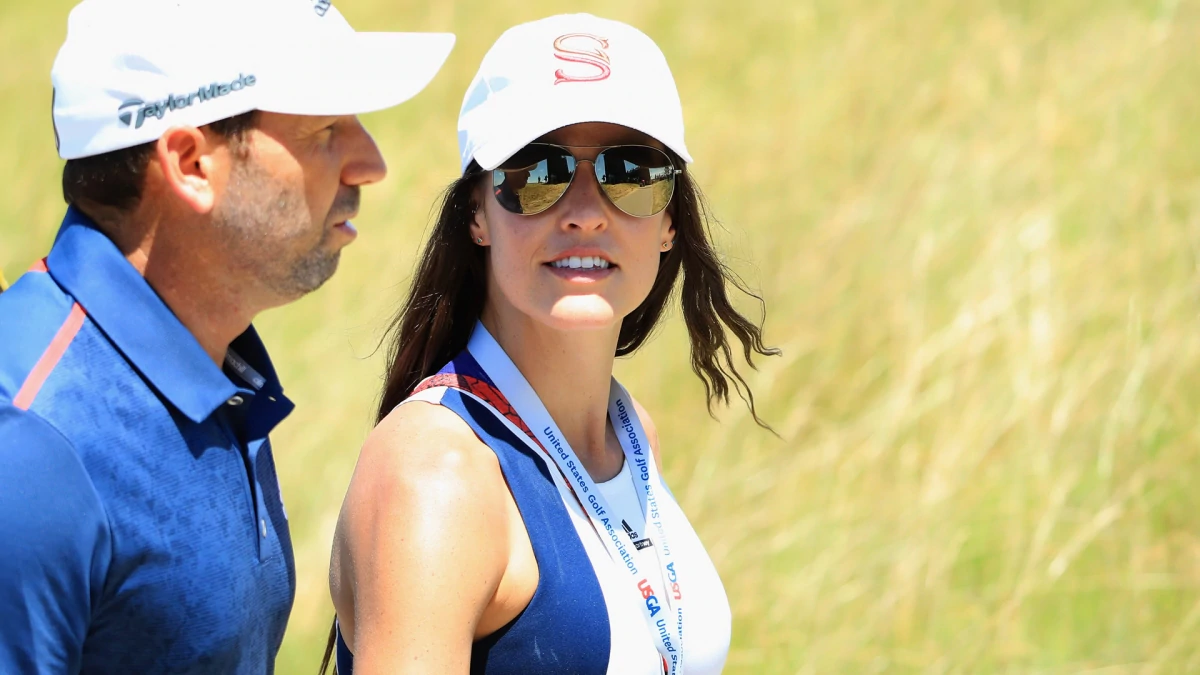 Source: Internet