AUGUSTA, Ga. – Matt Parziale's week just keeps getting better and better.
The 30-year-old firefighter from Brockton, Mass., won last year's U.S. Mid-Amateur to secure his first start at the Masters. In fact, it's his first start in any major, or any PGA Tour event, so there's a lot to soak in.
And now on top of all of that, he has a potential practice round tee time with Tiger Woods, who is making his first start at the Masters since 2015, on Wednesday morning.
"He's in high demand, so we'll see if that happens. And I understand if that doesn't happen," Parziale said.
Woods sent Parziale a letter congratulating him for winning the U.S. Mid-Amateur and the two met each other earlier this year at The Medalist in South Florida.
---
Masters Tournament: Articles, photos and videos
---
"I just wanted to say thank you for sending the letter," said Parziale, who played a practice round with Rory McIlroy and Wesley Bryan on Monday. "But we didn't talk about anything Masters related, just thanking him for the letter. And he was great to talk to. We talked for a few minutes, and he was fun to talk to."
Woods played a practice round on Monday with Justin Thomas and Fred Couples and is scheduled to play with Couples, Phil Mickelson and Thomas Pieters on Tuesday.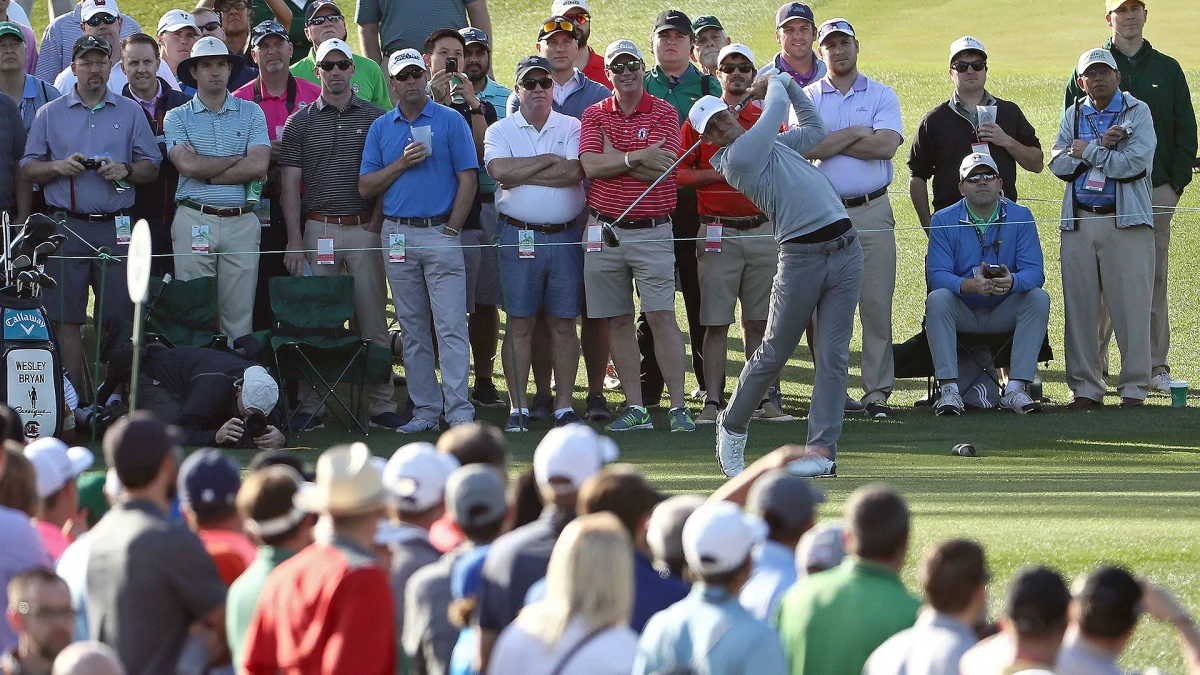 Source: Internet