All Nippon Airways announced it plans to extend its title sponsorship of the ANA Inspiration for three additional years.
ANA is in the fourth year of its original five-year deal. The new contract will extend the company's commitment to the year's first major championship through 2022.
"This title sponsorship extension is excellent news for one of the game's greatest championships, which has been elevated since ANA joined the LPGA family in 2015," LPGA commissioner Michael Whan said in a statement.
---
Full scoring from the ANA Inspiration
ANA Inspiration: Articles, photos and videos
---
The ANA's $2.8 million purse is the fifth largest on tour.
The championship's roots date back to 1972, when it made its debut as the Colgate Dinah-Shore Winner's Circle. It became a major in 1983 as the Nabisco Dinah Shore.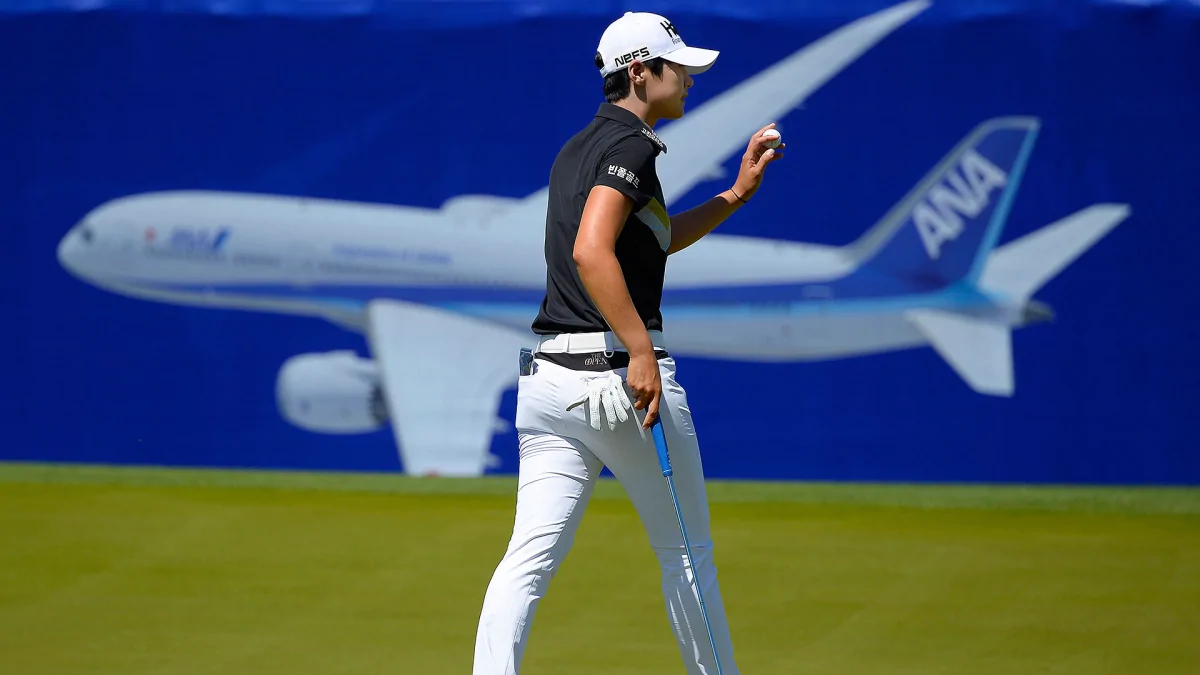 Source: Internet