AUSTIN, Texas – On Tuesday, Jordan Spieth said he hoped this week's format would free him up and allow him to play more aggressively.
Although that wasn't the case early in his Day 1 match against Charl Schwartzel, Spieth was able to get his week off to a solid start with a 2-and-1 victory.
After playing his first nine holes in even par, Spieth moved ahead in the match when Schwartzel made bogey at the par-5 12th hole and the American hit his approach at the par-4 13th hole to 3 feet, a shot he said was "pivotal," and he added another birdie at the 14th hole to pull away.
---
WGC-Dell Technologies Match Play: Full bracket | Scoring | Group standings
WGC-Dell Technologies Match Play: Articles, photos and videos
---
"I had a couple of iffy numbers and some swirly winds. I did not play aggressively," Spieth said of his opening nine. "Once I got a couple numbers where I could put really nice, solid swings on, zeroed in at the target with no worry about anything else around, I did just that and it led to three or four birdies from the eighth hole on. You have to go at flagsticks to make birdies here."
The early victory puts Spieth on a collision course with Patrick Reed, who also won his first-day match against HaoTong Li, 3 and 2. Spieth and Reed, who are a combined 7-2-2 when teamed together in the Ryder and Presidents Cup, will play each other in the final day of round-robin play on Friday.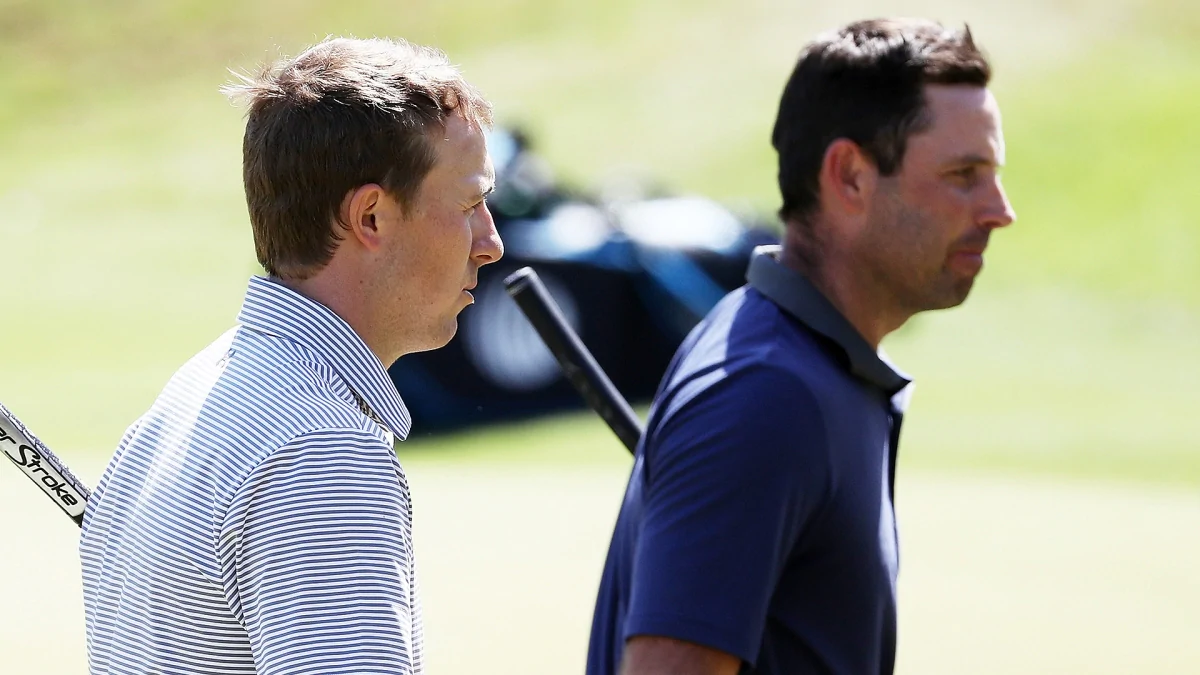 Source: Internet