After years of being plagued by weather, the Evian Championship is changing dates in 2019.
Next year's edition will be contested in mid-summer, July 25-28, at Evian Resort Golf Club in Evian-les-Bains, France.
Since – and even before – being announced as the LPGA's fifth major in 2013, the Evian has experienced multiple problems with inclement weather during its current September date.
Last year's event was reduced to 54 holes when Thursday play was scrapped because of a strong storm. A handful of players had started their first rounds, but all scores were wiped clean, creating controversy.
It was the second time that the event had been relegated to 54 holes. In its 2013 major debut, giant portions of the course were marked as ground under repair because of a long, wet summer. More rain that week led to the reduction.
"This schedule change reflects our commitment to, time and again, give priority to sporting performance at our major and sharing a unique experience with all of our audiences," Franck Riboud, chairman of the Evian Championship said. "There are many things at stake for the Evian Championship. Being part of the momentum of a summertime Europe swing with the top female golfers in the world in Europe. Taking advantage of the longer summer days to have greater flexibility in managing the tournament. Finally, getting the event's summer atmosphere back …"
This year's event will be contested Sept. 13-16. The purse has been raised $600,000 over the last two years to $3.85 million. The 2019 edition will see another increase to $4.1 million.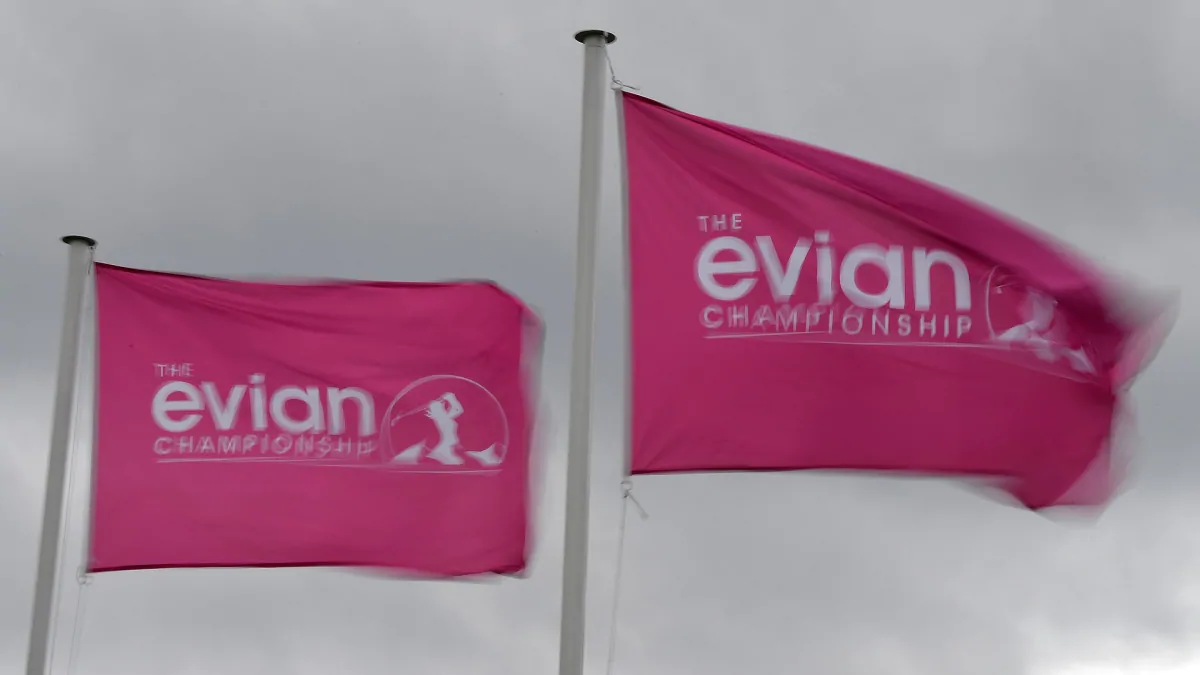 Source: Internet