Each week, GolfChannel.com takes a look back at the week in golf. Here's what's weighing on our writers' minds.
On the Nelson's future …
If the goal was "different" by bringing the AT&T Byron Nelson to Trinity Forest, consider it achieved. But bringing a world-class field south of Dallas could still be tricky.
Yes, the tournament can always rely on local resident and AT&T spokesman Jordan Spieth to throw his hat in the ring. But even with Spieth strolling the fairways this week, the field strength was among the worst all season for a full-point event.
The debut of the sprawling, links-like layout likely did little to sway the undecideds, with only the third round offering the challenging conditions that course co-designer Ben Crenshaw had envisioned. And the schedule won't do them any favors next year, as a revamped itinerary likely puts the Nelson right before the PGA Championship at Bethpage Black.
The course will inevitably get better with age, and Spieth expects positive word of mouth to spread. But it might be a while before the stars truly align for an event that, for the moment, feels lost in the shuffle of a hectic schedule. – Will Gray
---
On Jordan Spieth's putting …
Jordan Spieth's putting is plainly bad right now, but it isn't going to stay this bad forever.
He is the second ranked player on Tour in strokes gained: tee-to-green, just like he was last year. This putting slump has lingered, but it's unfathomable to think this guy just forgot how to putt.
Sooner rather than later he's going to remember he's Jordan Spieth and the 40-footers are going to start pouring in. He'll be telling Greller to go get the ball because he's too far away and the tee is in the other direction.
Bottom line, the ball striking is for real and the putting slump will pass. He'll win soon – maybe even as soon as this week. – Nick Menta
---
On golf and gambling …
On Monday, the U.S. Supreme Court over tuned a federal ban on sports betting in most states, a move the PGA Tour and many professional sports leagues embraced as a tool to both build fan interest and grow revenue.
Experts estimate sports betting could become a $150-$200 billion annual industry, and even a small piece of that could be significant for golf, but there will be risks.
Unlike any other sport, golf is played on multiple fields simultaneously, which inherently creates risks when gambling is introduced to the equation. Although the Tour has gone to great pains to head off any potential problems, like all bets gambling comes with great rewards, and great risks. – Rex Hoggard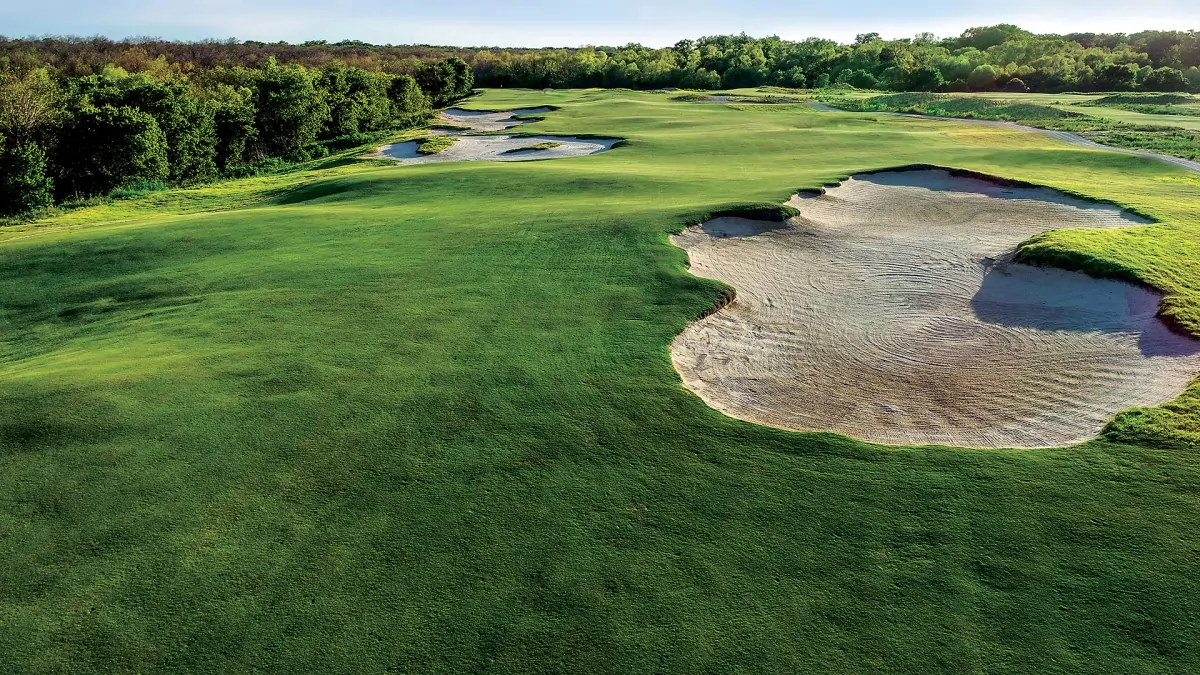 Source: Internet