Each week, GolfChannel.com takes a look back at the week in golf. Here's what's weighing on our writers' minds.
On Tommy Fleetwood's continued run of success:
We need to stop feeling a sense of surprise when Tommy Fleetwood's name pops up on a tournament leaderboard.
The Englishman has never won on the PGA Tour, so perhaps it's easy for American fans to lose him and his long locks in the shuffle. But the run he has been on since the start of the year, capped Sunday by a flawless 66 to win the French Open, should be given its just due.
Fleetwood seemingly flipped a switch last fall, and now has won two of the European Tour's marquee tournaments while finishing second at a WGC event and solo fourth at the U.S. Open. After drifting to 188th in the world in September, he'll jump to 15th when the latest standings are published.
Fleetwood will get plenty of attention in two weeks when the Southport native plays a de facto home game for the Open. But he has more than proven himself to be one of the elite players anywhere in the world this year, and has done so on a consistent basis. So expect his name to show up on leaderboards at Birkdale – and beyond. – Will Gray
---
On the evolution of the KPMG Women's PGA Championship:
The KPMG Women's PGA Championship is the LPGA's newest star. This championship doesn't have the purse the U.S. Women's Open has ($5 million vs. $3.5 million), but it is already its equal in other ways. In fact, it may already be more than that in its ambitious staging, with the PGA aggressively pursuing historic sites like this week's venue, Olympia Fields. Morphing the LPGA Championship into the Women's PGA three years ago will be remembered as among LPGA commissioner Mike Whan's many transformative moves. It may seem like a no brainer now, but it wasn't in the beginning, not with the old guard in women's golf hating to see the LPGA Championship so radically altered. PGA CEO Pete Bevacqua gets credit for his vision and KPMG for investing in the empowerment of women. – Randall Mell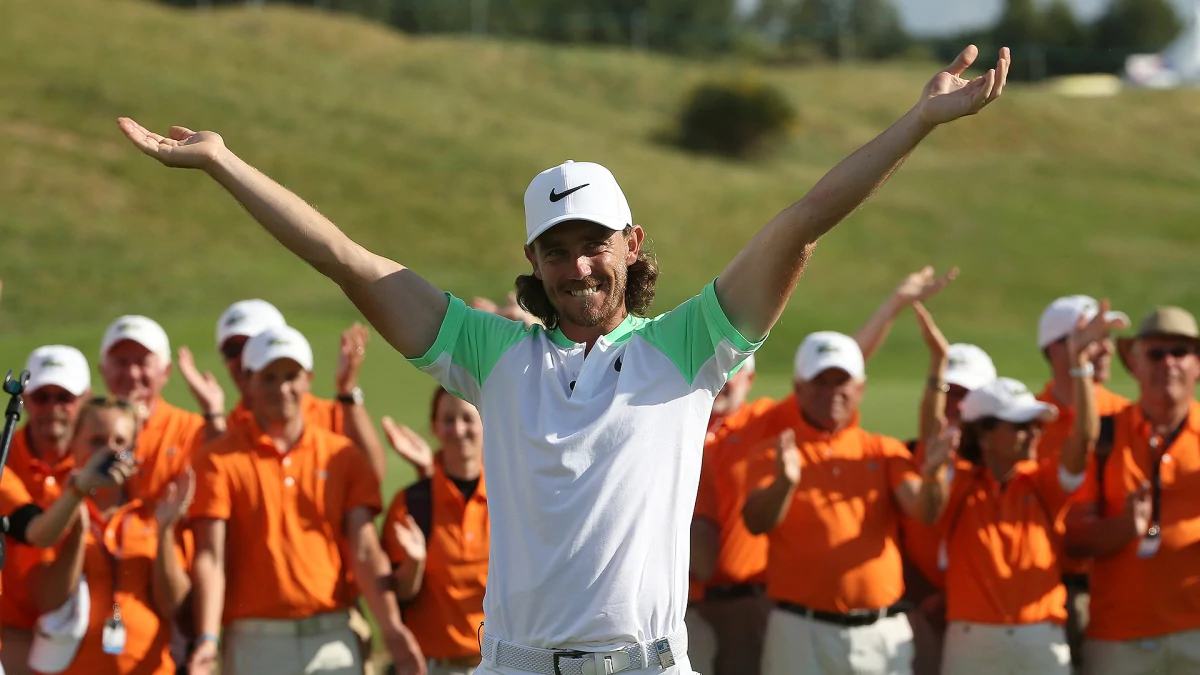 Source: Internet