Each week, GolfChannel.com takes a look back at the week in golf. Here's what's weighing on our writers' minds.
On Phil Mickelson's future in team matches:
When Phil Mickelson completed his week at the Presidents Cup it was hard not to consider that the 2017 matches may have been Lefty's last team event as a player.
At 47, Mickelson needed a captain's pick to play his 12th Presidents Cup and his record last season didn't exactly suggest he was the same explosive player that he once was. Although he played the role of elder statesman perfectly at Liberty National, a start at next year's Ryder Cup seemed like a long shot.
A week later, however, and it seems Mickelson isn't ready for a captain's cart just yet following his tie for third at the Safeway Open, his best finish on the PGA Tour since July 2016. – Rex Hoggard
---
On Mickelson's Ryder Cup points shutout:
Phil Mickelson's T-3 finish at the Safeway Open was his best result in more than a year. It also earned him exactly zero Ryder Cup points because of a rule championed by…Phil Mickelson.
Lefty was the key proponent back in 2015 that the non-WGC events in the fall portion of the wraparound season shouldn't count for Ryder Cup point purposes during a Ryder Cup year. It was adopted for the 2016 standings, impacting the chances of Kevin Na and Kevin Kisner making the team in hindsight, and it's again in place for Jim Furyk's squad next year.
Mickelson's argument at the time was that offering points for fall events puts top players at an unfair disadvantage should they take a few weeks off and effectively start their season in January. After he needed a captain's pick to play last week's Presidents Cup, it'll be interesting to see if his candidacy for Paris is at all impacted by a rule he fought so hard to create. – Will Gray
---
On Cristie Kerr's admirable career – on and off the course:
Cristie Kerr's consistency and longevity are something to marvel over. So is her work in the fight against breast cancer. Kerr added to her reputation as a champion on both fronts with her victory Sunday at the LaCoste Ladies Open in France. That is 20 worldwide titles on major tours now for Kerr. Her Birdies for Breast Cancer foundation has helped fund a women's health center in Jersey City that is devoted to breast cancer screening and treatment. That made her the perfect player to win in France, where the event was dedicated to fighting cancer, and to the memory of Cassandra Kirkland, an LET player who died of lung cancer this year. Kerr, who turns 40 next week, played for the mother of her friend, Kelli Kuehne, in France. Peggy "Pam" Kuehne died last week from cancer. Kerr knows the scourge of the disease. Her mother is a breast cancer survivor.
Kerr has already met qualifications for the World Golf Hall of Fame. She only needs to turn 50 or be inactive for five years to be eligible for induction. She's proving a Hall of Fame champion in the fight against cancer, too. – Randall Mell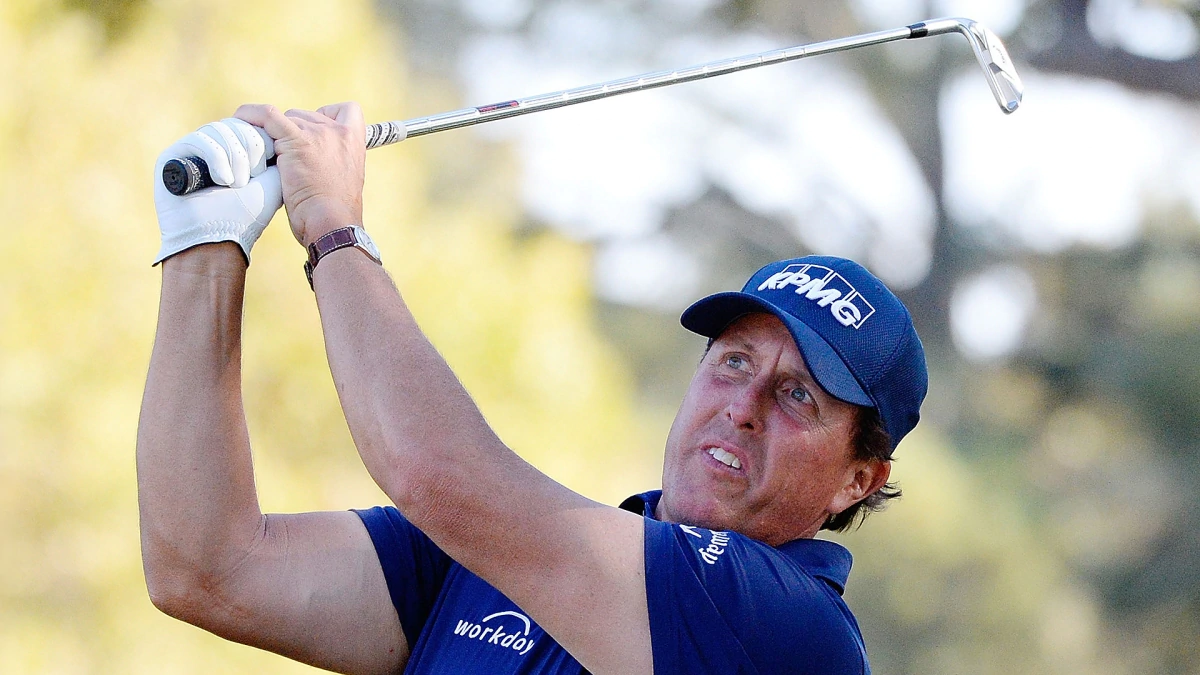 Source: Internet