Each week, GolfChannel.com takes a look back at the week in golf. Here's what's weighing on our writers' minds.
On the UL International Crown's chances of rivaling the Solheim Cup …
The Koreans raised the bar for the UL International Crown with Sunday's frenzy of excitement for the host team. The hosts to the next Crown matches in two years haven't been announced yet, but whoever they are, they'll have their work cut out trying to top the atmosphere the Koreans fans created during singles play. If the next hosts can top that, this event will rival the Solheim Cup. It was close to doing so Sunday, but there's a daunting challenge trying to find a fan base that is more crazy about their women than the Koreans. As LPGA commissioner Mike Whan said, Sunday in Korea was a moment women deserve. He's trying to give them more of those moments. – Randall Mell
---
On Phil Mickelson confirming the obvious Ryder Cup home-field advantage  …
Phil Mickelson explained what was painfully evident to anyone who tuned into last week's Ryder Cup. "It's a unique situation in that the way the Europeans did a great thing, they did the opposite of what we do when we have the Ryder Cup here. The fairways were 14 to 16 yards wide," Lefty explained.
Mickelson's frustration was well founded given his inability to hit the majority of his shots anywhere close to those confining fairways, but it's also misplaced. If Lefty is pining for wide-open spaces, he only has to wait until 2020 when the Ryder Cup returns to the United States. – Rex Hoggard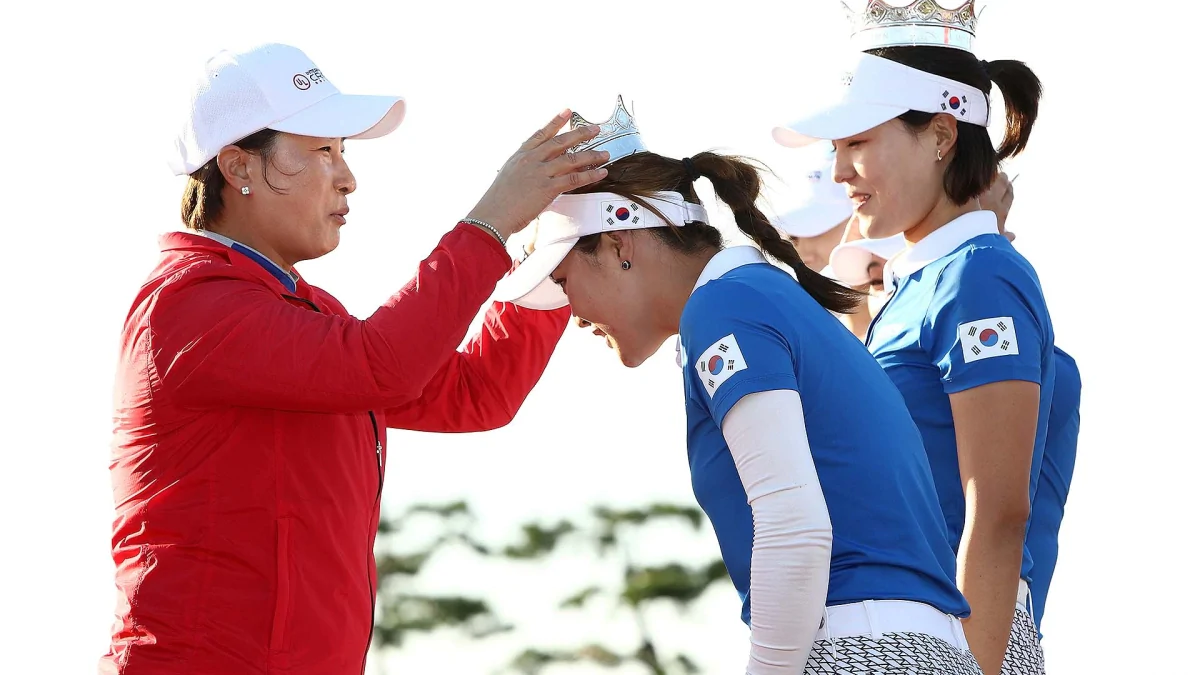 Source: Internet