Each week, GolfChannel.com takes a look back at the week in golf. Here's what's weighing on our writers' minds.
On the world ranking points awarded at the 18-player "unofficial" Hero World Challenge  …
"The winner of the Hero World Challenge receives 48 world ranking points this week, the same as this year's Houston Open, CIMB Classic, Dubai Desert Classic and Scottish Open." That's from Golf Channel numbers guru Justin Ray. Can anyone out there explain how that's fair?
Yes, this is a question that has come up every year since the event began awarding world ranking points in 2009, but it remains relevant because we're still waiting to hear how that's fair. The Houston Open is an official PGA Tour event with a 144-player field. The Hero World Challenge is an unofficial event with an 18-player field. So, again, somebody please explain how that's fair? Yes, there were six top-10 players in the Hero World Challenge field. So what? It's "unofficial" and the equal weight given to a long-standing official event like the Houston Open isn't clear. Again, can somebody explain that. – Randall Mell
---
On Tiger Woods' triumphant return regardless of his finish at the Hero …
Nothing was going to ruin Tiger Woods' party. Not a closing-round 73 at the Hero World Challenge. Not a bottom-of-the-pack finish and certainly not a game that admittedly wasn't his best.
A year ago in the Bahamas, Woods didn't know what his competitive future would look like. Would he be healthy enough to play a full schedule? Would he be able to compete against the new generation of fearless bombers? It took him some time, but the answer to all of those questions was a resounding yes.
It wasn't the finish to the year he envisioned, but after climbing his way back to competitive relevance, he wasn't going to let one bad week spoil an otherwise triumphant return. – Rex Hoggard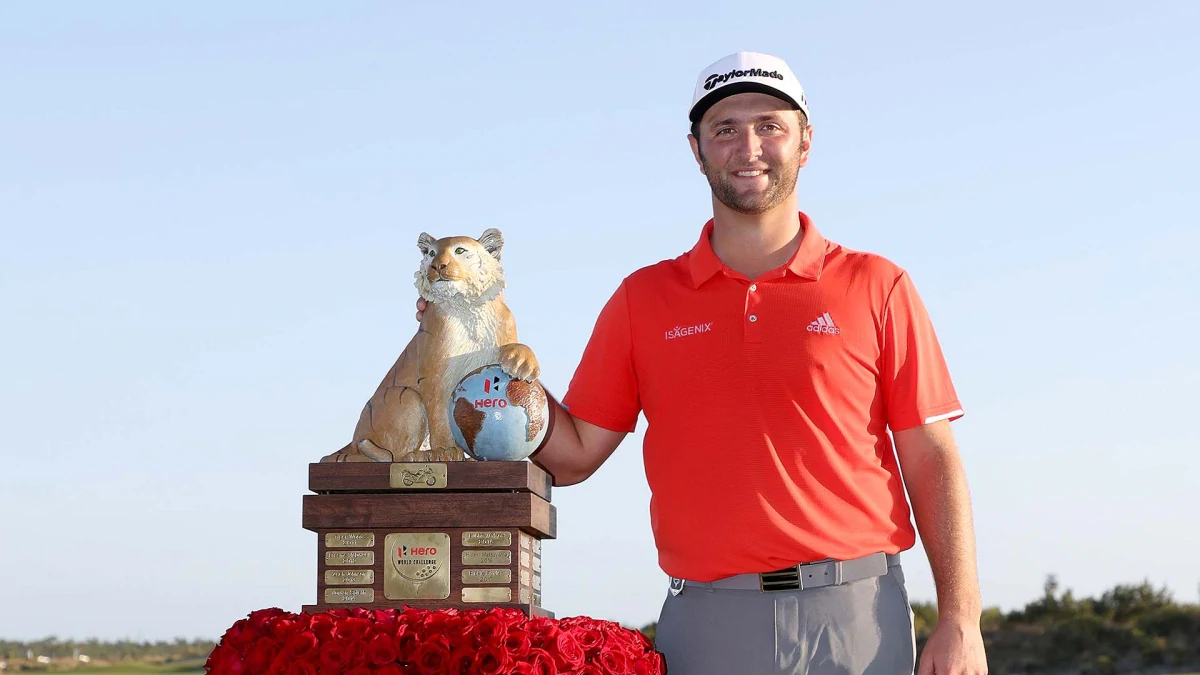 Source: Internet