NORTON, Mass. – There was no other way to explain it, Jordan Spieth was grumpy.
Although the world No. 2 could probably point to any number of more quantifiable reasons for his opening-round 72 at the Dell Technologies Championship, like those 30 putts he took, he figured Friday was nothing more than a "bad day at the office."
"I just woke up on the wrong side of the bed yesterday. I woke up and got out here, and I was cranky. I don't know. I guess we all just kind of have days like that," Spieth said.
The good news for Spieth is Round 2 went much better, with the 24-year-old moving into a tie for 10th place with a second-round 65.
---
Dell Technologies Championship: Articles, video and photos
Current FedExCup Playoff points standings
---
"To be within four shots [of the lead] after yesterday's round is a tremendous accomplishment in its own," Spieth said.
Spieth got off to a solid start with back-to-back birdies to begin his day and turned in 4 under par, before closing with back-to-back birdies.
Although he said his putting is still not where he'd like it to be, Spieth said his ball-striking allowed him to score on Saturday and move back into contention for the second consecutive week following his playoff loss to Dustin Johnson in New York.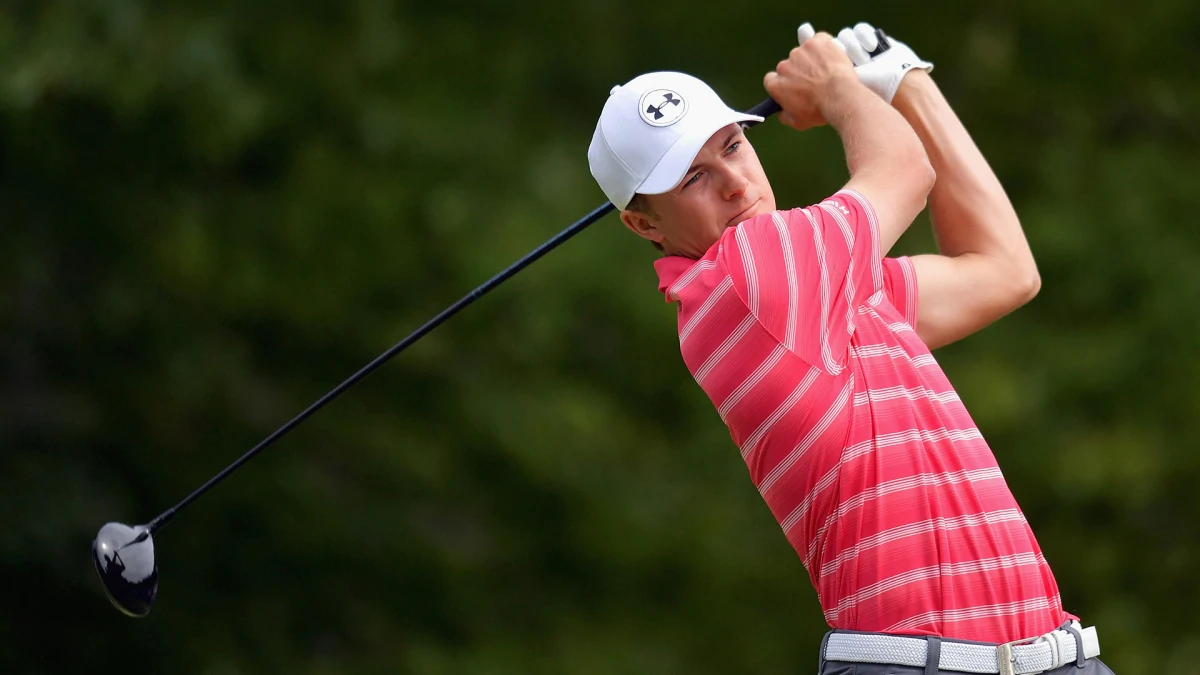 Source: Internet