ST. SIMONS ISLAND, Ga. – At 54 years old, Davis Love III was asked this week whether he will begin to turn his focus to the PGA Tour Champions or continue his age-defying play on the PGA Tour.
Hesitant to commit fully to either tour, the 21-time PGA Tour winner opened his week at the RSM Classic with a 5-under 67 on the Plantation Course for a share of fourth place.
---
Full-field scores from the RSM Classic
RSM Classic: Articles, photos and videos
---
"I putted well. That's what I said in the media room yesterday – if I putt well, I can shoot a good score," said Love, who needed just 23 putts on Day 1. "That's what I felt coming in here, what didn't happen in Vegas. I putted well today and it saved me."
As for which tour he plans to focus on next year, Love remains aloof. In 2018, he played 12 events on the PGA Tour and four on the over-50 circuit. Various injuries in recent years and rounds like Thursday at Sea Island Resort don't make the decision any easier.
"The time is coming [to switch to the PGA Tour Champions]," Love said. "I keep using the excuse, 'I just had a surgery,' so I would like to play a full season. I would like a shot at playing a full season without being hurt."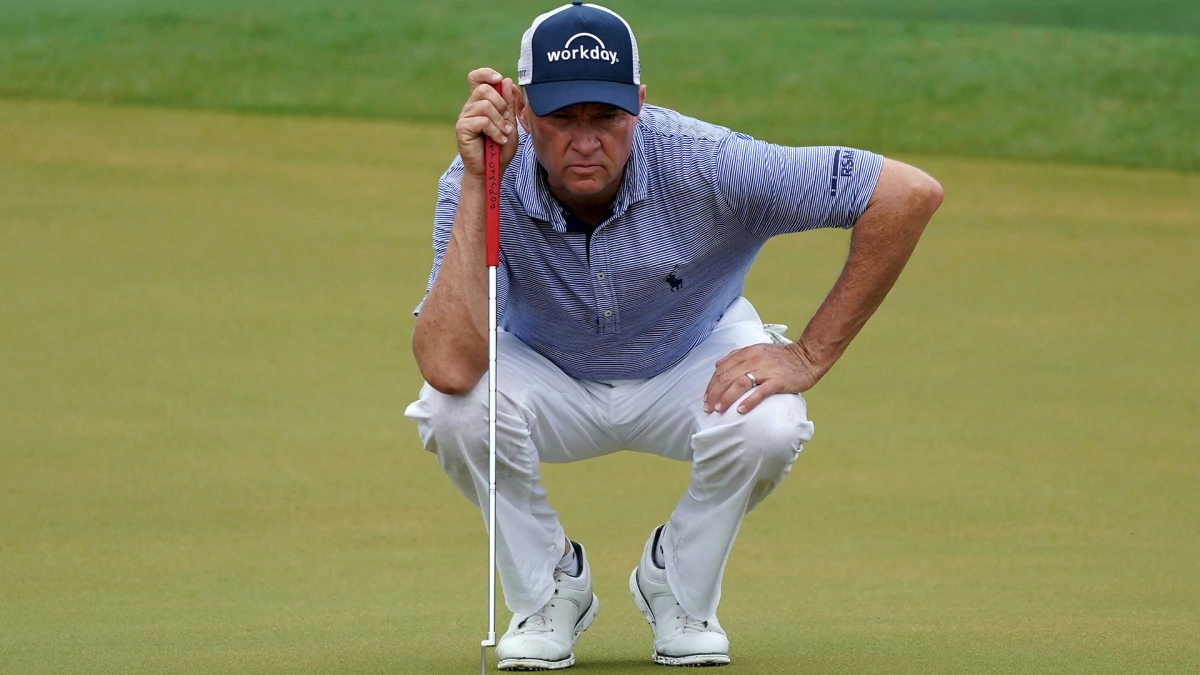 Source: Internet